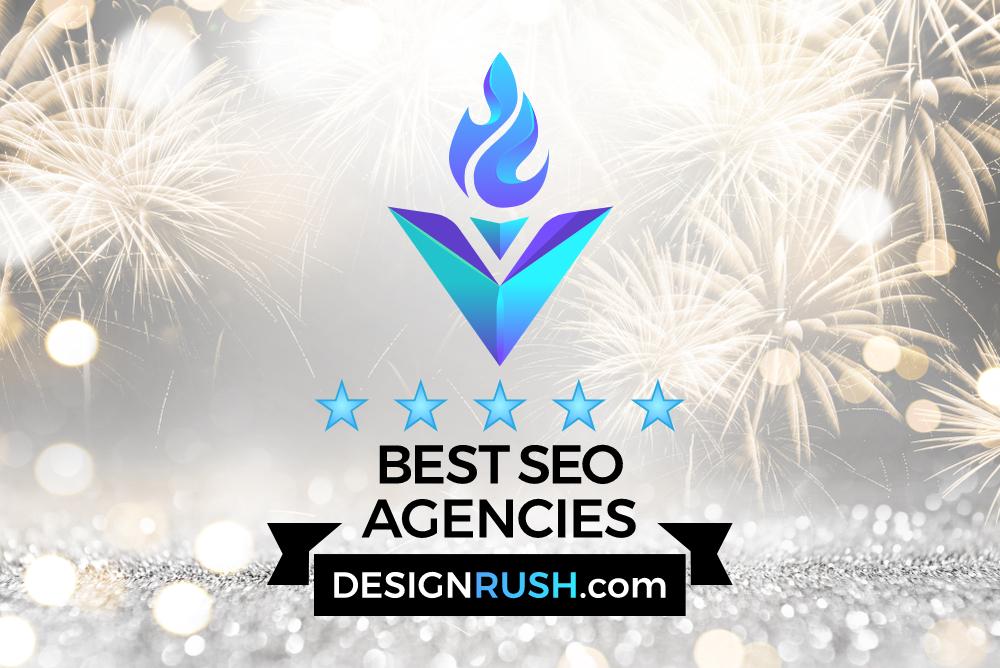 17 Mar

Odd Duck is Named One of the Best SEO Companies in Texas by Design Rush

Guess who's back…. back again… Odd Duck's back… with some recognition to win!

Ok, yes, that's a ridiculously cheesy way to introduce good news, but we've been announcing so many recognitions lately (thankfully!) that we had to break the monotony up a bit. Our most recent recognition has seen us listed among the Best SEO Companies in Texas by Design Rush, who also included us in their list of the Top Digital Marketing Agencies in San Antonio recently.

DesignRush.com an online guide to help businesses/brands find the best professional agencies, categorized by their areas of expertise. Their team routinely analyzes and ranks hundreds of agencies to help brands find top full-service agencies, web design experts, SEO companies, digital marketing firms & top technology providers. Their ranking software allows users to quickly search for a top partner firm by area of expertise, team members, leadership, clients, reviews, testimonials, portfolios, prior work, pricing structure, cost and more. They can quickly and easily compare the most valuable qualities of the best agencies, discovering and selecting the best agency for their business more efficiently.

So how did Odd Duck come to earn this recognition? Design Rush's internal team of experts – most of whom have direct agency experience – graded each professional firm on a variety of ranking criteria, including their professional portfolio, prior work, leadership, reviews, services, pricing structure and more to rank the agencies proven to provide a strong return on investment for clients. After tallying up all the data, Odd Duck was selected for a position on the short list of Best SEO Companies in Texas.

We understand that these types of accolades wouldn't be possible without the businesses who trust us to handle their SEO, online marketing, web design, and PPC services. We want to extend our heartfelt appreciation to each of you for helping make recognitions like this possible for our team. We wouldn't be here without you, and we're proud to have been serving the marketing needs of San Antonio and the surrounding areas since 2016.

We look forward to keeping up this momentum and putting it to good use for our clients this year and beyond!