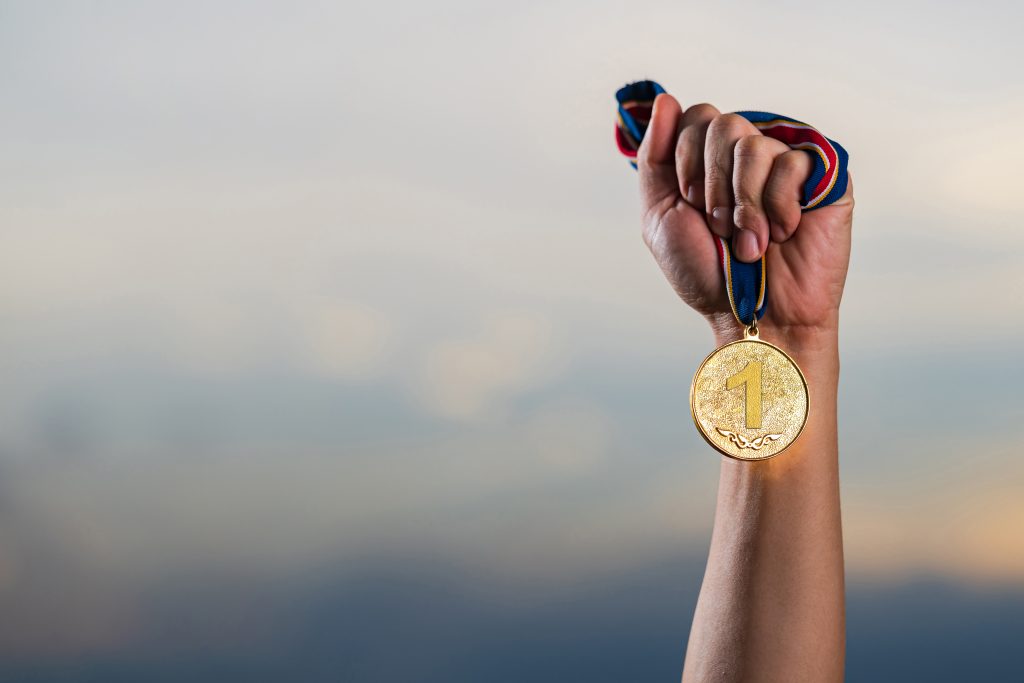 15 Nov

Odd Duck Media Announced as 2021 Best of Creative & Design and Marketing & Advertising Award Winner by UpCity!

This year marks the inaugural UpCity "Best of" awards honoring the top providers around the world in specific service categories based on their Recommendability Rating. The UpCity Recommendability Rating was developed to determine a B2B service provider's credibility and trustworthiness, giving UpCity the confidence to recommend them to those businesses seeking services. 

We are thrilled to announce that Odd Duck Media has been recognized as a Best of Creative & Design and Marketing & Advertising award winner by UpCity!

UpCity is a resource that helps connect businesses to service providers they can trust. With more than 70,000 listed providers—from marketing agencies to accounting firms to HR consultants to IT specialists and many more—nearly 2 million businesses (and counting) have visited UpCity to research and identify the best partner for their needs.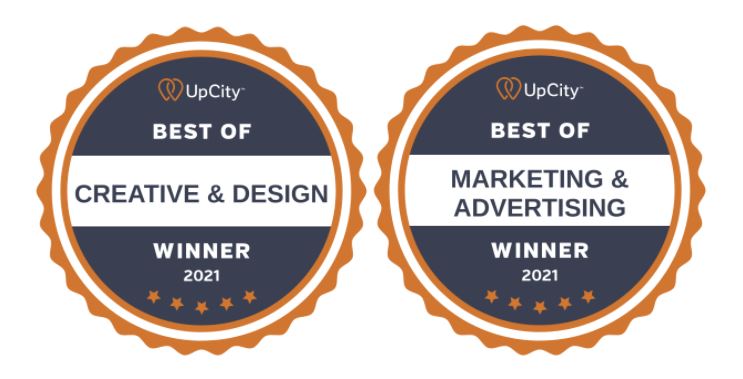 Heidi Sullivan, SVP of Product & Marketing at UpCity, had this to say about Odd Duck Media:
"If you have specific needs for a digital marketing campaign, Odd Duck Media of course can help. However, if you aren't quite sure where to start, that's okay too. This is a group that creates innovative approaches and will work with you every step of the way. Their focus is your success. Congratulations on these awards!"
—Heidi Sullivan, SVP of Product & Marketing, UpCity
This honor has been driven in large part by our 5-star review rating on UpCity. Here are some of our favorite pieces of feedback we've received from our incredible customers:
"Odd Duck Media has done a fantastic job monitoring our online presence, taking necessary steps to correct false reviews, making suggestions to update our website and social media pages, and ensuring that all of our various pages are accurate. The Odd Ducks are extremely responsive to last-minute requests and handle all aspects of our account with professionalism and enthusiasm. They are a joy to work with, and we highly recommend their services."
"We are very happy to have been working with Odd Duck Media for the past several months, and look forward to our continued relationship with them. Billy is quick to respond to our inquiries, he understands our needs and is always eager to help us develop our brand and business so that we can be successful as a team. Not only is he on top of SEO, but he keeps a close eye on our website so that potential clients have easy and accessible information about our products. Thank you, Odd Duck Media!"
Thank you UpCity for these amazing awards. And we'd really like to thank our customers for trusting us with their marketing needs.