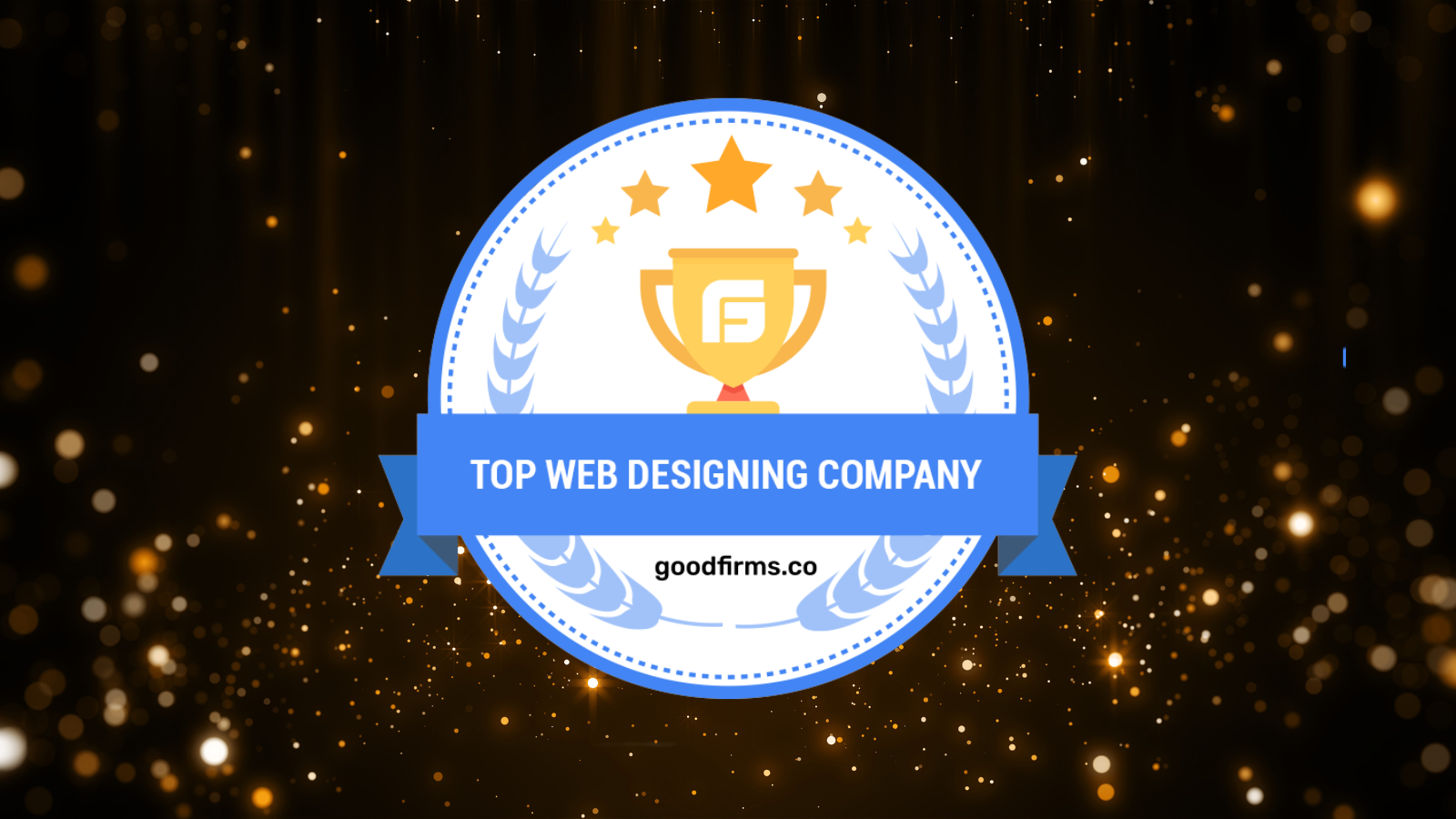 02 Nov

Odd Duck Media Flourishes by offering cutting-edge Design Solutions: GoodFirms

Odd Duck Media is an SEO and web design agency conceptualized to provide business owners with a better advertising experience. They provide services to organic (SEO) rankings, PPC management, website development, social media management, reputation management, and website hosting. They offer online advertising at affordable prices, customer service, personal time, and attention. Odd Duck Media continues to thrive as one of the top web design agencies in San Antonio at GoodFirms.

Overview of the company

Concepted in 2016 and headquartered in San Antonio, Odd Duck Media is a Web Design Agency founded to provide business owners with a better advertising experience.

Odd Duck Media is one of the top SEO companies in South Texas; as a premier full-service digital marketing firm, the company believes in doing what's suitable for its clients, even if it's not what's best for its bottom line. The company is adventurous and ready to start putting its digital marketing expertise to work for clients to increase their ROI.

The company offers cutting-edge website design, high-end Search Engine Optimization (SEO), data-driven Pay-Per-Click Management, engaging Social Media Marketing, and many other services.

Odd Duck Media provides custom, hands-on marketing solutions for small, medium, and large-sized businesses that revolve around Search Engine Optimization, Pay-Per-Click Management, Website Design, and Social Media Marketing.

GoodFirms' Research Process

GoodFirms is known for its core B2B research and reviews that help clients find an appropriate company that offers the best web and software development services. 

There are numerous categories in which companies are ranked on the website, and the businesses need to enlist at GoodFirms.

GoodFirms evaluates each enrolled business on three principles –
        Quality

        Reliability

        Ability
The Goodfirms team's approach is driven by innovations that boost businesses and maximize their R.O.I. Likewise; Good firm analyzed Odd Duck Media and found the company grabs GoodFirms' users' attention by offering robust services based on these metrics. The teams' determination to deliver and stay linked with the customers to achieve their goals has made GoodFirms' researchers rank Odd Duck Media as a preferred choice for customers in San Antonio. 
Web designing Services
Odd Duck Media is a leading Web Design Services Provider in San Antonio. Website designers offer high-end website design and development services to clients worldwide because they believe that the most impactful way to reach your clients is by providing a great user experience and an impressive web design.
Adept with technical skills, extensive experience, consistent communication with the client, and attention to detail, Odd Duck Media ensures quality service within a quick turnaround time.
From a large business to a small business or a feature-rich eCommerce store or e-learning portal to enterprise-level custom web application development, expert web developers at Odd Duck Media are experts at building and enhancing clients' online identities.
At Odd Duck Media, the designers implement cutting-edge tools and technologies to build your brand's unique, impressive, feature-rich website and build SEO-friendly, mobile responsive websites tailored to your requirements.
Web Design Projects by Odd Duck Media reflect everything, starting from high-end professionalism and impressive User Interface to easy accessibility and stunning visibility, and digitally advanced touch-points.
The developers at Odd Duck Media specialize in custom web design, web development, and online marketing. The experts work with you to create a beautiful and functional website and design one that is user-friendly and effective.
In this digital era, set-and-forget is not the correct approach for website design. A properly designed website reflects brand engagement and encourages the target audience to rely on the client's business. The company developers work with complete dedication to ensure that the site truly represents clients' business.
Website design services at Odd Duck Media can help you find that perfect balance and create a website that is the centrepiece of your online presence.
The web design team employs the most recent search engine optimization (SEO) and user experience (UX) best practices to create mock-ups and websites tailored to any business or industry.
No matter how to polish coding skills and layout art, Odd Duck Media is one of the top-notch website designing companies that deliver website creation work beyond customers' expectations, making them trustworthy.
Thus, backed by such an expert mobile app developers' team, Odd Duck Media would soon burgeon as one of the top web designing companies at GoodFirms.
 About Author
Anna Stark is presently working as a Content Writer with GoodFirms – Washington D.C. based B2B Research Company, which most importantly bridges the gap between service seekers and service providers. Anna's current role lingers her to shape every company's performance and key attributes into words. She firmly believes in the charm of words and equips new strategies that work, always with ideas, something new to carve, and something original to decorate the firm's identity.