13 Jul

Odd Duck Media Named a Top Agency in San Antonio

The ratings and review firm, Clutch, releases an annual report of the top creative, design, and development companies in order to provide business decision makers with the knowledge they need to choose the best businesses to partner with. Clutch ranks companies based on comprehensive analysis of the industry, market presence, and client experiences.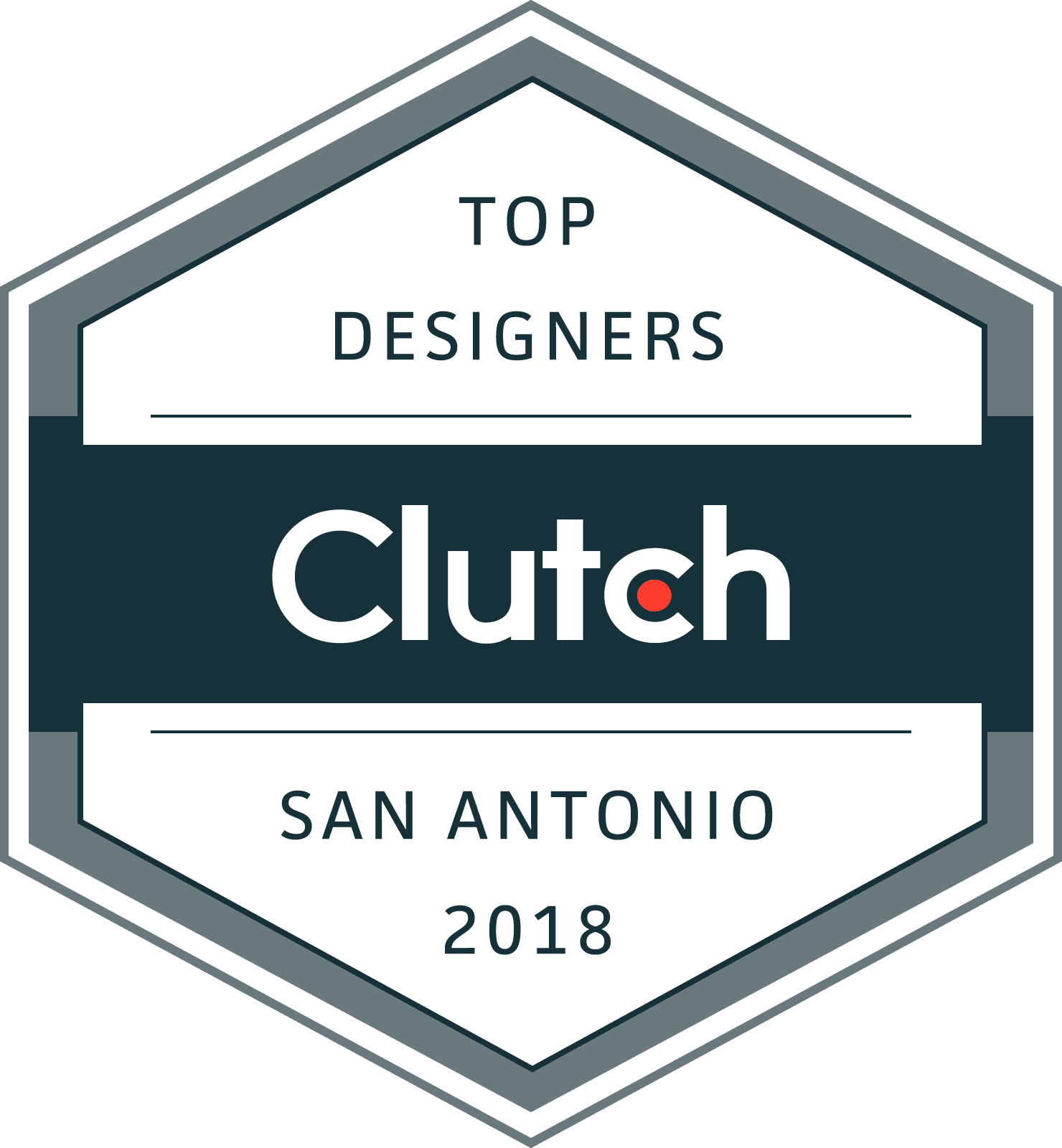 We are proud to announce that Odd Duck Media was recognized as a top digital marketing agency and top design company in San Antonio in 2018! Achieving this status means that Odd Duck Media has delivered exceptional service to their clients, and is considered a market leader within the SEO and web design industry.
At Odd Duck Media, we tend to steer clear of traditional digital marketing strategies. We created our business as the answer to conventional digital marketing firms. We are comprised of a team of ex-corporate employees who felt that smaller businesses deserved more than what was being given to them. Each and every project we tackle is approached the same way, like it is a project to be completed for our own company. We think that if you work hard for your business, don't the guys you pay to improve your business need to be doing the same thing?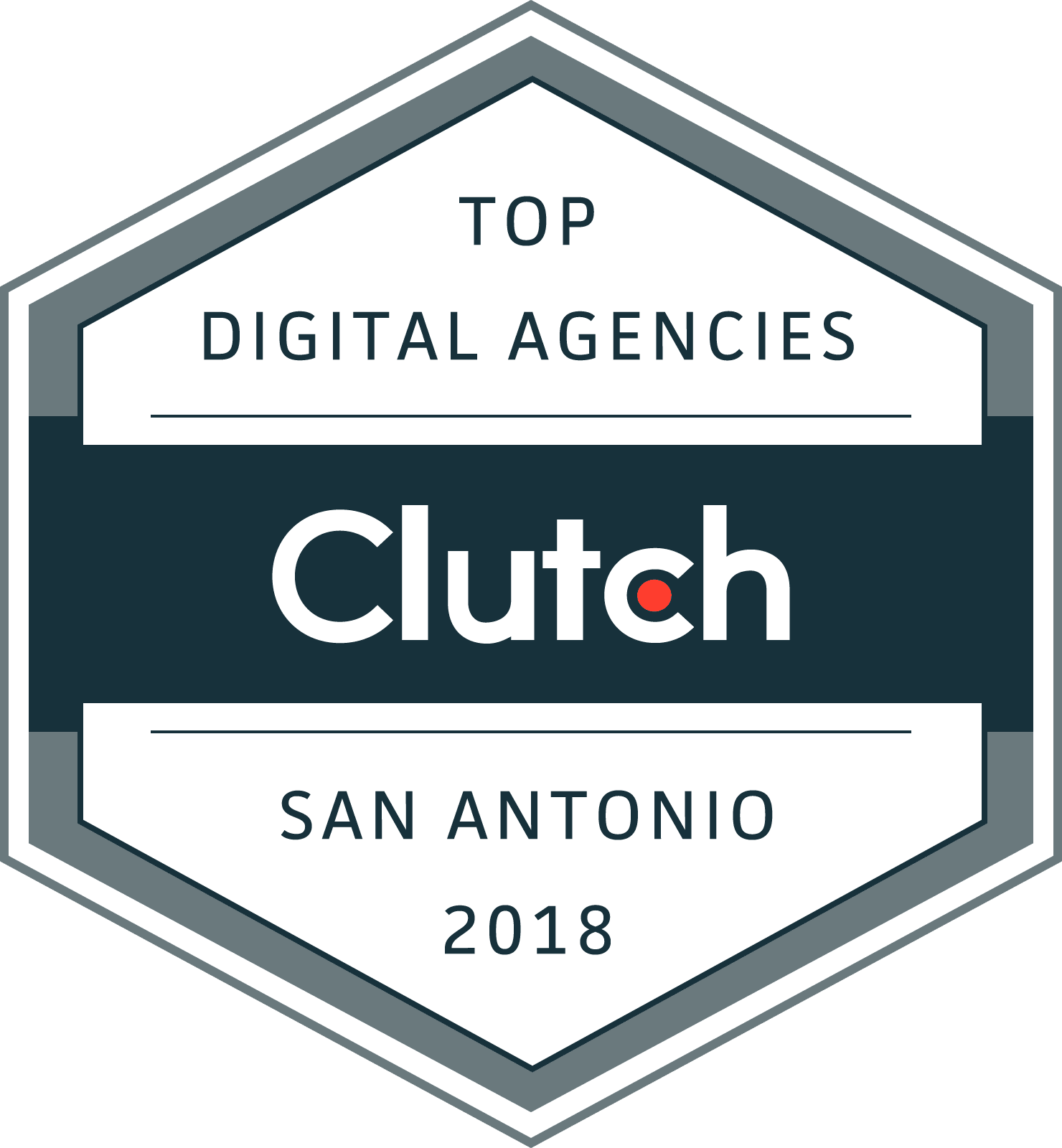 While we aim to provide an online marketing experience that genuinely cares for the needs of the clients, their success, and the growth of their business, we hope they turn around and provide us with the reviews we need to maintain our status on Clutch. A client of ours, the owner of an auto glass repair shop, recently said this in a review interview with the Clutch team:
"If you're looking for a vendor that will give you their undivided attention, they're your guys."
Another Clutch review, from Nathan Dever, talks about how we compare to their previous digital marketing agency. Nathan said,
"Odd Duck provides better quality than their larger competitors, and their size allows them to provide a more personable experience."
You can check out Nathan's website here! Our hard work and the reviews we've collected on Clutch, has earned us a feature on Clutch's sister website, The Manifest, where our profile is a snapshot of the services we offer and the clients we serve. We hope that you all are more inclined to work alongside us after learning a bit more about the services we provide. We wouldn't be in the position we are today without the help of our awesome clients, and we will be forever grateful to them!