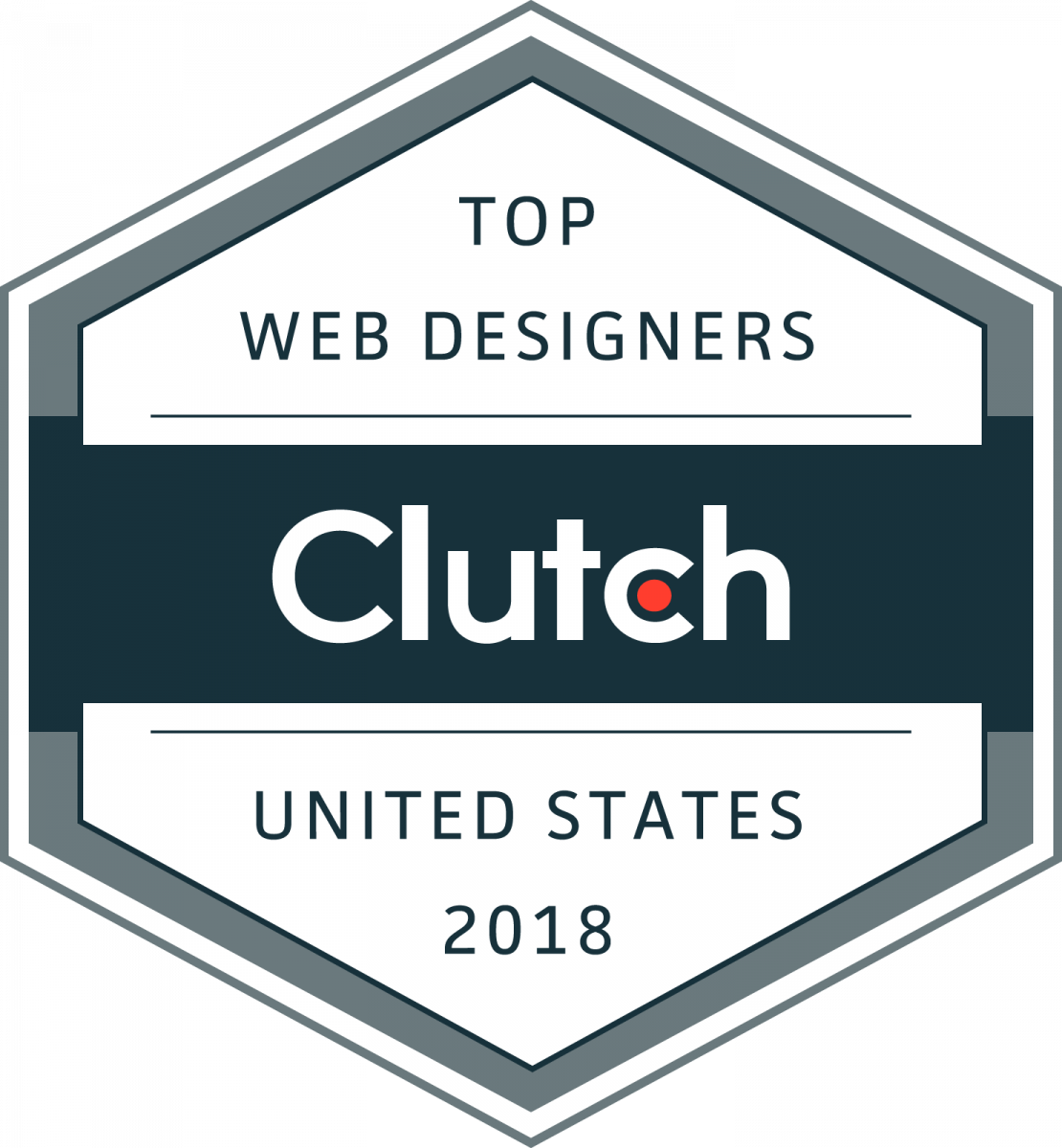 13 Dec

Odd Duck Selected a 2018 Top Web Designer in the US by Clutch.co!

Well everyone, we've done it again! Odd Duck Media has been selected as one of the 2018 Top Web Designers in the United States by Clutch.co. This is our second national level recognition, as we were also chosen a Top Social Media advertiser by UpCity earlier this year.

This recognition is especially exciting for us here at Odd Duck Media, because Clutch is an independent ranking company that scours the digital marketing world and screens thousands of firms nationwide to choose the top performers in each market. Clutch ranks marketing and website design firms based on the quality of their work, client testimonials, activity level and consistency. Being chosen as one of the top web design firms by Clutch is a very prestigious honor.

While we're honored and humbled to be recognized for our efforts, these types of accolades remind us just how hungry we have to be in order to make an impact in our industry and our society. At Odd Duck Media, we fully believe in the mission of Doing Digital Differently, and these achievements only further our belief that we're doing things the right way by going our own way. 

We also want to say thank you to all those who have made this recognition possible, including our current and former clients, our entire staff, and our support network of professional friends and our personal friends and family. Without all of you, none of this ever comes to fruition.

As we close out 2018 with this honor, we look forward to what 2019 might bring and the promise of opportunity and growth that it holds. Look for big things from Odd Duck moving forward, and we'll continue to strive to change the digital marketing industry in San Antonio (and the industry as a whole) for the better.