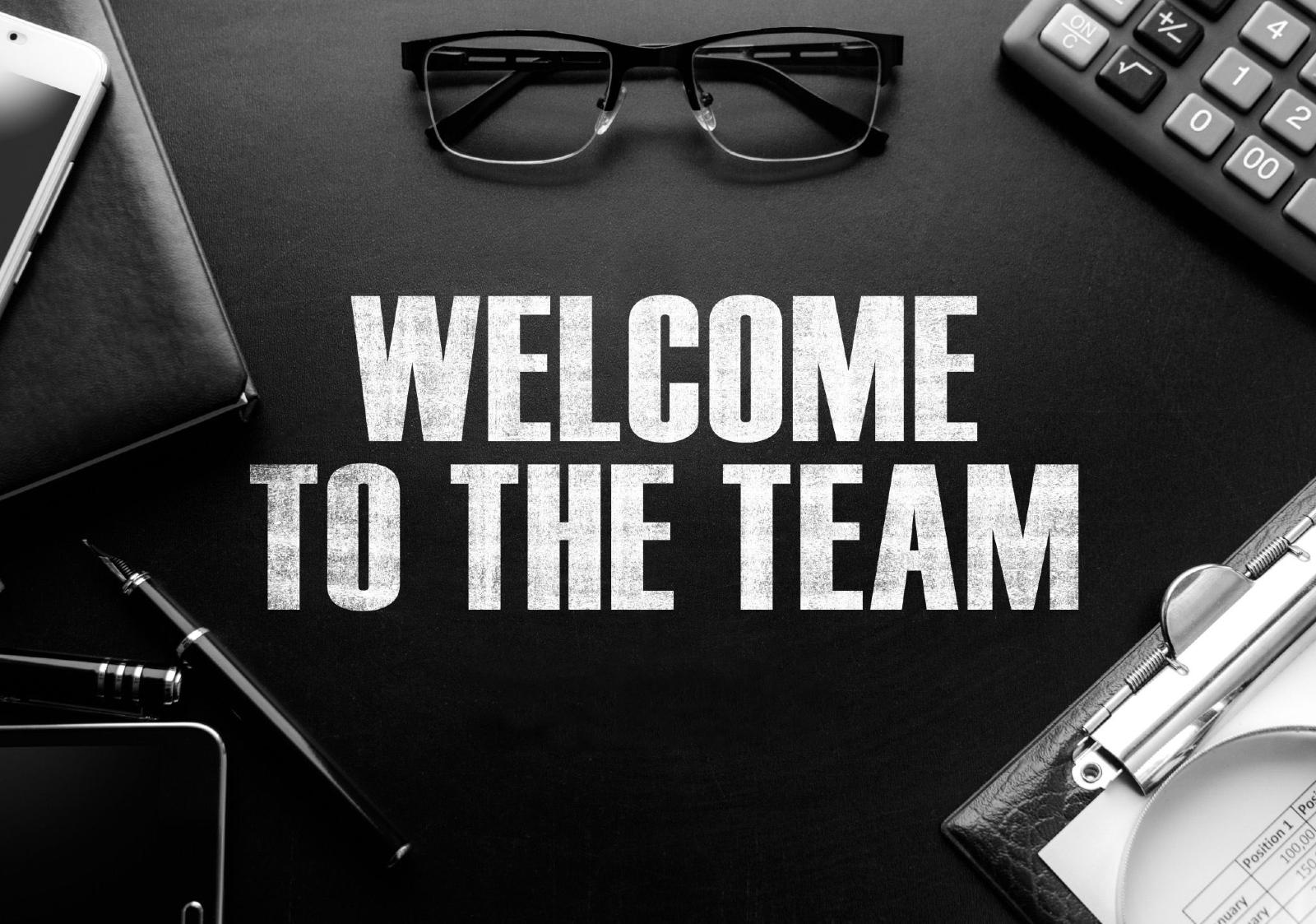 31 Mar

The Odd Duck Team is Growing!

Spring is all about growth and renewal. As such, it's fitting that in the first week of spring, our team was able to expand to include two new Ducks who will help us serve our clients even more effectively. Without further ado, we'd like to introduce you to Sophia Mora and Tara McNeal!
Sophia Mora, Social Media Coordinator
Sophia is joining the team after having previously interned with another marketing firm here in town. She's a San Antonio native, former Editor-in-Chief of the Lakefront News, and four-year letter winner in soccer for Our Lady of the Lake University. Aside from her experience in social media with her internship and her role at Lakefront News, Sophia also developed an entire social media identity for a local doggy daycare.
As the Social Media Coordinator, she'll be overseeing the social media content creation, scheduling, and management for our clients. If your business wants to engage with customers on the platforms that they're spending all of their time scrolling, Sophia has you covered. For all things social, she's the go-to Duck on the team.
Tara McNeal, Graphic Designer
Tara brings a wealth of design experience to the team. She'll be managing graphic design needs for our clients, including services like logo development, branding and style guides, and print material design. She joins us after years of working with a local sign company as their in-house designer, so she's very comfortable and familiar with the branding needs of small and medium-sized businesses. Her experience working with companies in a variety of industries has given her an eye for building a business's brand and identity through their imagery and style concept.
Whether developing a logo for a new business, helping relaunch a brand's identity, or creating some materials that can be used for print/mail distribution, Tara uses her unique perspective to help make client's visions a reality.
Please join us in welcoming our new team members to the fold! We're excited to offer their skills and expertise to our clients, and look forward to using their talents to further our marketing skills and capabilities in 2022 and beyond!