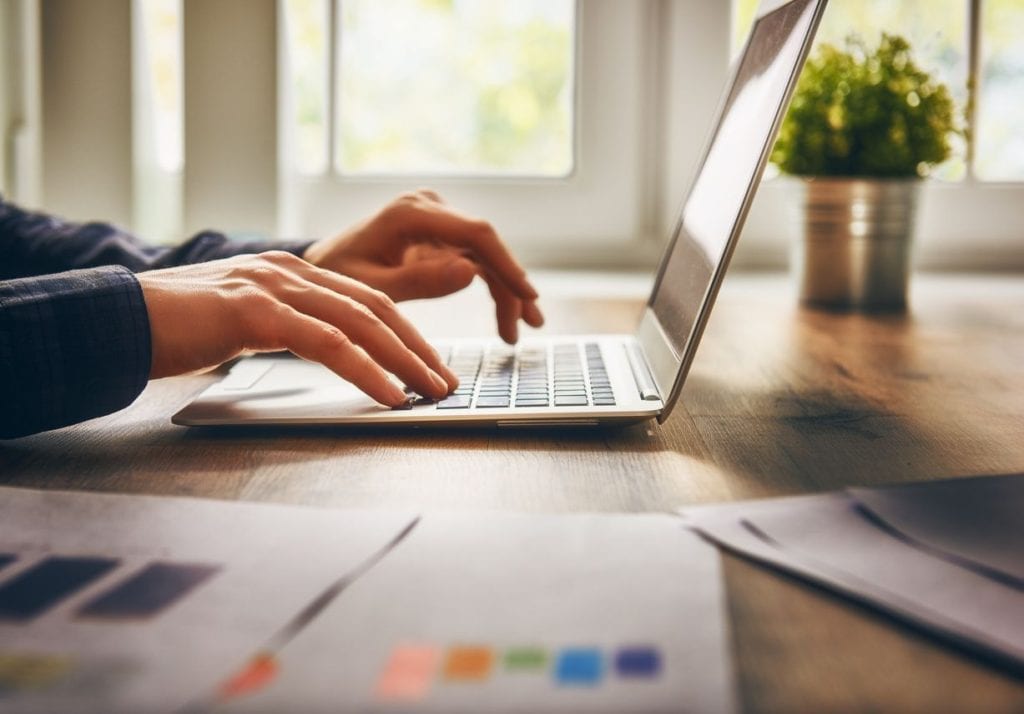 04 Jun

Every Business Should Use a Blog

As an internet marketer in San Antonio, I get asked a lot of marketing related questions from clients and potential clients. Many of the business owners in town that we meet with have a basic understanding of digital marketing systems, like web design, search engine optimization and social media. They struggle, though, in understanding how to apply all the different facets of their digital presence to help their business actually see real growth.

One of the most common questions that I get is "should I be blogging for my business," or, even more frequently, "why should I blog for my business?" Each time I get this question posed, I give the same two-part answer.

Part 1: It Allows You a Voice to Connect with Customers

The first part of the answer is the standard, boiler-plate response that most people in this industry offer: blogging allows you to share information, thoughts and (most importantly, I feel) your voice with your customers. If you're a small business, chances are that your customers could go to a "big-box" business and get your good or service for cheaper. Yet, they're interested in spending money with you because of how you portray yourself to them.

Blogging consistently allows them to know more about you, your business, and the benefits that you offer versus a competitor that is likely less expensive. It gives you a chance to frame your own narrative as a business, which is invaluable when your customer pool has a finite amount of money to spend.

Blogs also tend to take on a less-formal, less-marketing based approach. They tend to be more like open forums for businesses (or whomever is representing the business) to share their thoughts about themselves and the goods/services they offer. For the customers who do care about reading your business's blog (and while that number isn't exorbitantly high, there will be some), it gives them a chance to understand your approach and personality within your business. Like it or not, people spend money with businesses that they like – and giving them a glimpse of who you really are is a great way to show that you're not a monotonous robot existing solely for the purpose of taking their money.

Part 2: Blogs Help with SEO

This is where my answer veers away from the "warm and fuzzy," millennial-minded answer that most internet marketers provide. If you feel like sharing your thoughts and musings with customers on a blog is new-age, hippie-dippy nonsense that isn't worth your time, this second part is especially targeted toward you.

Blogging helps your website's SEO, which helps you rank better for the keywords that your customers would search. We have talked ad nauseum about how "content is king" in the world of SEO, and no matter how cool or trendy your website looks, Google simply won't rank it well for competitive keyword terms if there's not consistent, dense keyword content.

Putting out a blog each month gives you a chance to add extra content to your site that makes the Google bots happy. You've basically got a free forum to put all kinds of SEO keywords into an article about your business. Sure, you still don't want to do any keyword stuffing (no matter where you place keyword stuffing, Google still hates it), but blogs give you a chance to include terms about your business in a natural, organic manner that will increase the amount of traffic to your site.

So even if no real, breathing, human person ever sees your blog (and, in fact, some of our clients blog every month but hide the blog from the front-end of the site), the Google bots will still pick it up, index it, and add that content to your overall SEO score.

Considering these two benefits, I tell every single client or potential client that they're missing out if they aren't blogging for their business. It's sometimes tedious, and sometimes seems unnecessary and irrelevant, but keep in mind that no matter how many people see the actual post you publish, it helps your business show up to more customers in the long run.

If you're looking for some help in growing your business and getting your website found online, feel free to reach out to our team for a free consultation. We're ranked one of the top SEO, top web designer, and top social media firms in San Antonio and are always happy to share our expertise with local business owners.