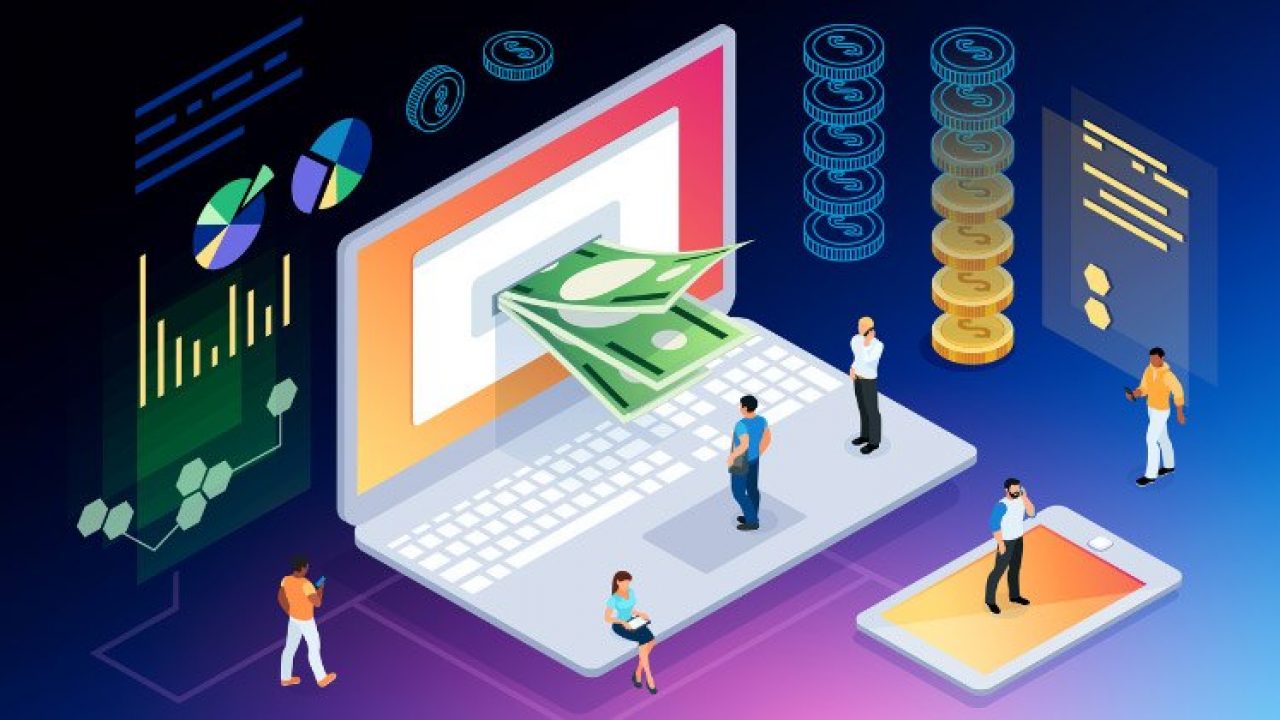 26 Oct

Five Ecommerce Marketing Mistakes that are Easy to Make

It's a common misconception that eCommerce is easy. Compared to brick and mortar, throwing a website online and selling products seems simple. However, 80% of online stores fail in their first twenty-four months. This high failure rate is partially to do with a lack of overall preparedness, but it also has to do with failing to market effectively.

There are several marketing tips and strategies online that tell you what to do, but there aren't a lot that tell you what not to do. Here, we break down five eCommerce marketing mistakes that are easy to make, so that you can avoid falling into these common pitfalls.

1. Not Knowing Your Customers
Identifying your target customer is one of the first things you should do. Know who you're going after. Have a firm grasp on the types of people who will buy your products. Then, market to them directly.
Many businesses get wrapped up in the mentality that everyone will love their products. So, they mass market to everyone. This approach is not only ineffective; it's expensive. Your products, no matter how amazing, aren't for every person.
Take some time to identify your target demographic. Build a buyer persona, which is essentially an archetype character that represents your ideal shopper.  (Hubspot, has an excellent free tool to help you do that). Then, every email, ad, social media post, and product description should cater specifically to that buyer persona.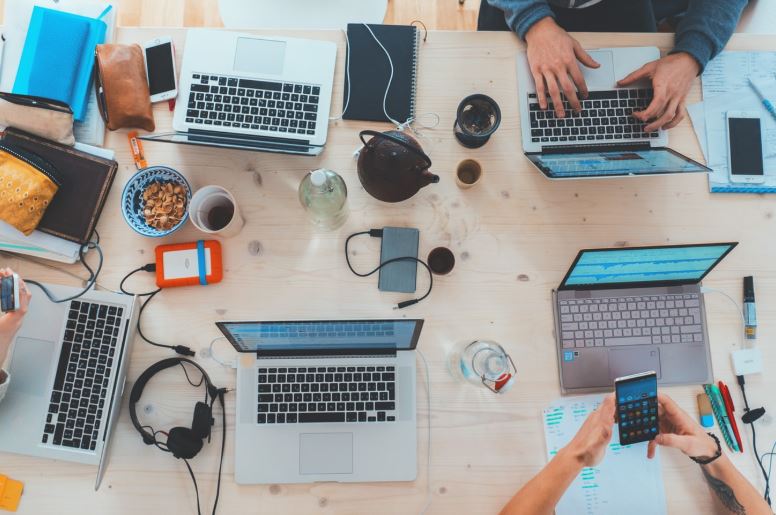 2. Relying Too Heavily on One Marketing Avenue
Facebook ads are fantastic for eCommerce, but they aren't the only tool. The same applies to search engine optimization, email, and influencer marketing. Many eCommerce business owners make the mistake of putting all their eggs in one basket.
The online shopping landscape is incredibly dynamic. To survive, you're going to have to employ multiple marketing channels, especially in the beginning, before you know what works best for your market. Diversifying your portfolio isn't just relevant in financial planning; it's applicable for marketing, too.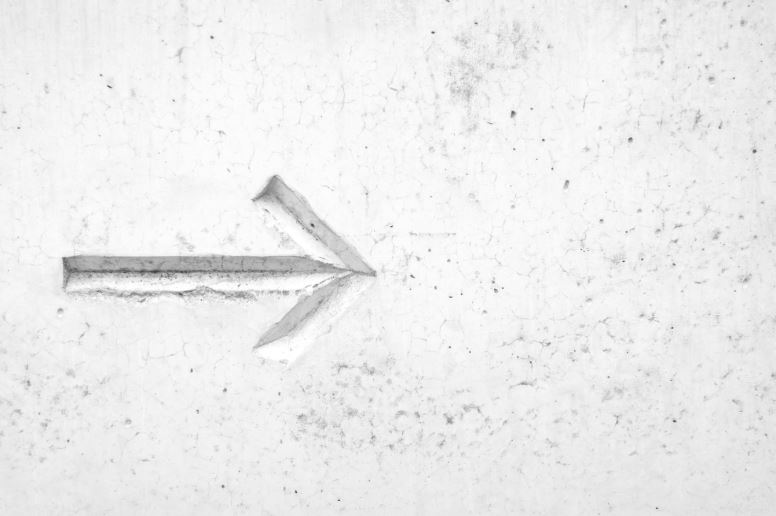 3. Failing to Have a Strategy
Adding on to the above mistake, you must have a plan of action going in. Throwing everything at the wall isn't going to cut it. If you aren't thoughtful with your planning or focused on your goals, you're going to get lost. Many eCommerce businesses make the mistake of starting without an action plan.
In addition, you must test, because your first strategy probably won't be perfect. Set up analytics and tracking, so that you know what's working for you. Testing will help you narrow down your marketing avenues and tighten your budget. It will help increase those ROIs and conversions, too.
Start with a marketing strategy and then adapt. Follow the market, look at what your competitors are doing, and dig into your test analytics. Just ensure that you always have a clear plan in mind.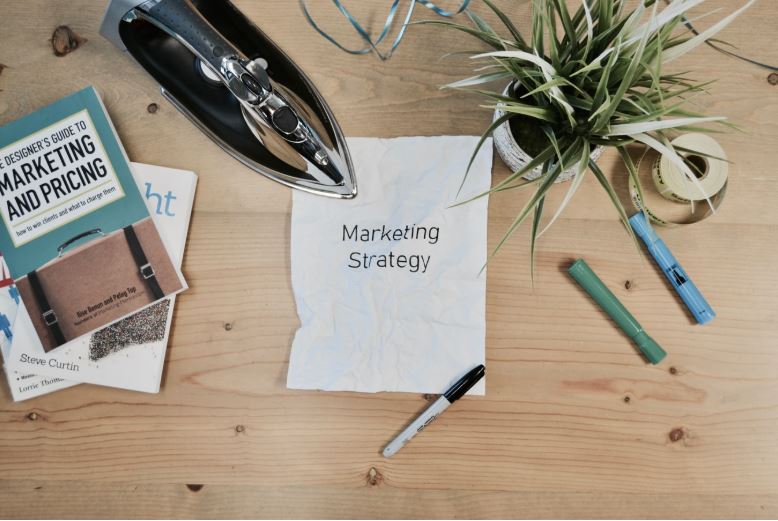 4. Website Optimization Oversight
While this might seem like more of a user experience issue, it's also very much a marketing issue. Your website must run efficiently, or all the marketing efforts are going to flop. For instance, 67.2% of eCommerce sales happen on mobile devices. If your website isn't mobile-optimized, then no matter what ads you're running, you'll be missing out on valuable traffic.
Additionally, site speed and security not only affect customer experience, but they impact SEO efforts. A poorly designed site, missing product images, or a painstaking check out processes will all affect marketing efforts, too.
You should also optimize your site for analytic tracking. Many software solutions have to be embedded into your website to track. These types of analytics will be crucial for measuring marketing effectiveness, traffic, and overall conversion rates.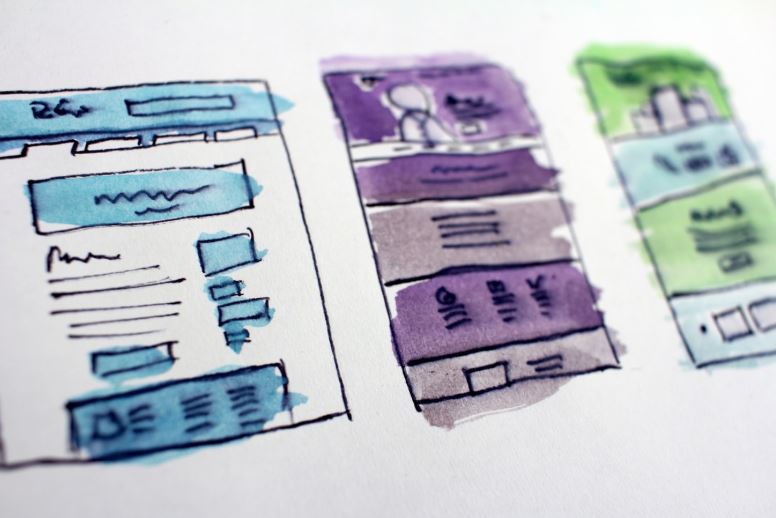 5. Not Accepting Help
You don't have to do everything. Most eCommerce business owners have a dash of that control freak gene, but you must be aware when you're taking on too much. It's well documented that overworking results in health consequences and a less efficient workflow.
Burnout is a genuine concern for solopreneurs and business owners, and the last thing you want to do is lose momentum. In marketing, it's all about the long haul. You have to automate where you can and hire or ask for help. You also shouldn't feel like you're required to be a marketing expert. You can hire consultants or browse the web for free resources.
Making marketing mistakes is easy, especially if you're overworked, so don't bite off more than you can chew.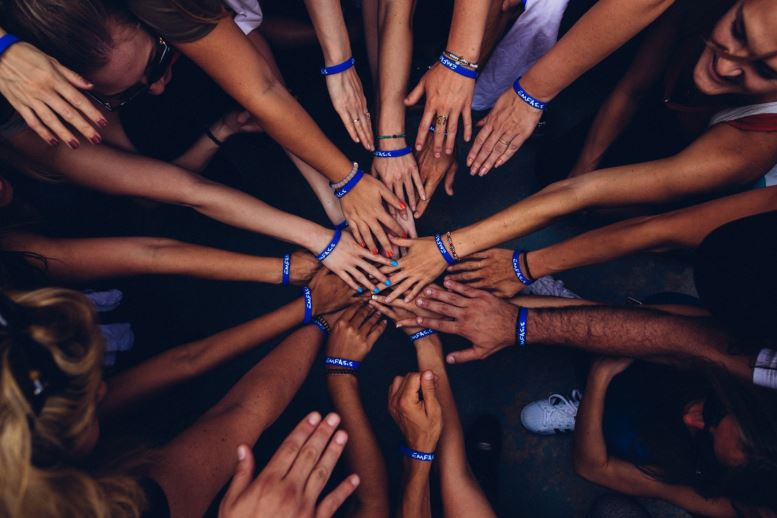 Mistakes Are Inevitable, but Avoid Them When Possible
You're going to make some blunders, and that's okay. If you work to avoid the above five mistakes, you're way ahead of many of the other eCommerce businesses out there. Stay focused, and remember it's a journey. 
Marla DiCarlo is an accomplished business consultant with more than 28 years of professional accounting experience. As co-owner and CEO of Raincatcher, she helps business owners learn how to sell a business so they can get paid the maximum value for their company.