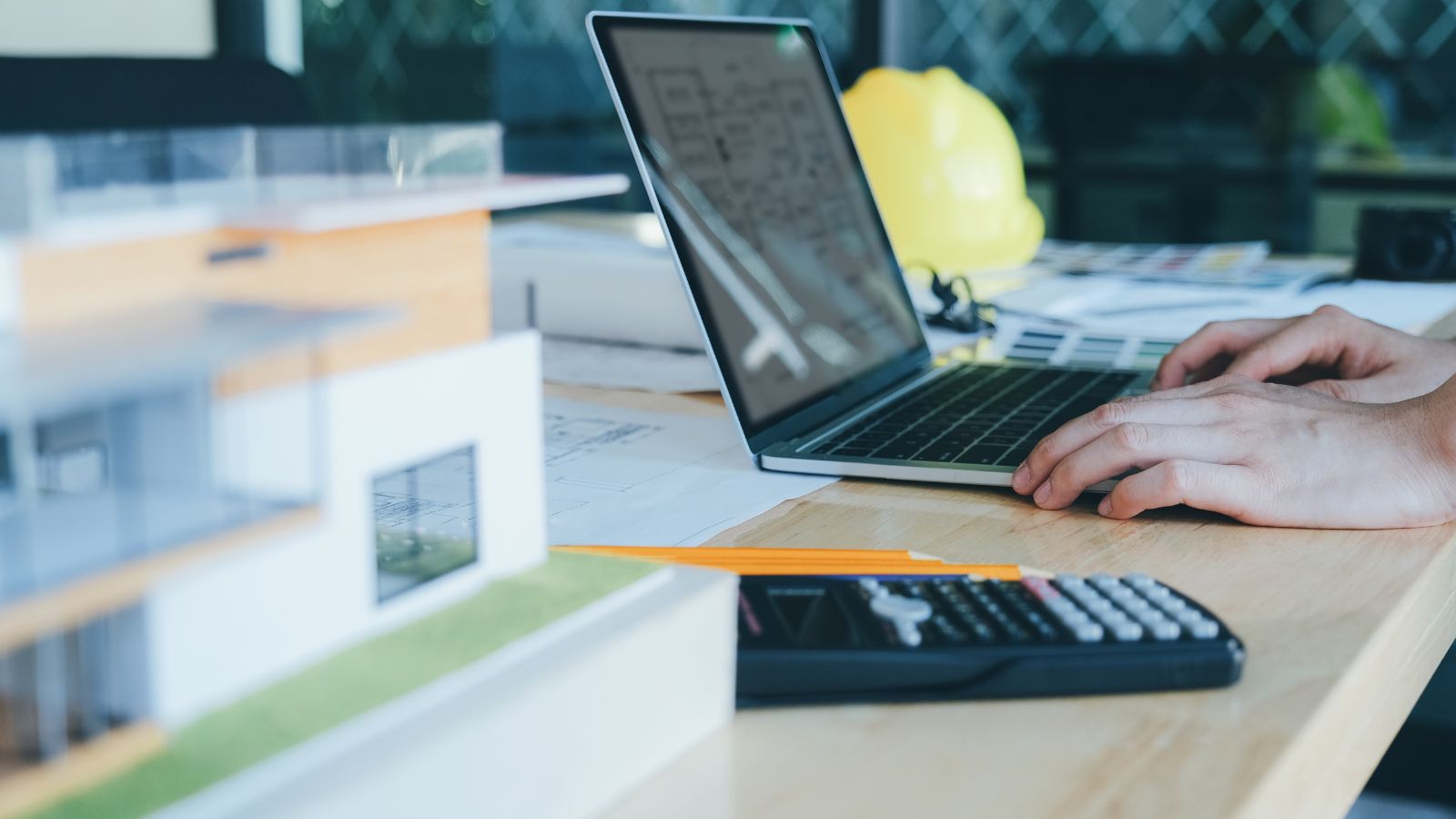 04 Oct

How Quality SEO Can Boost Your Construction Business

In the ever-competitive world of home building, remodeling, and contracting in San Antonio, it's not enough to be skilled at your craft; you also need a robust online presence to stand out. Enter professional SEO services for contractors. When it comes to growing your construction-related business in the San Antonio area, partnering with a skilled SEO team like Odd Duck Media can make all the difference. In this blog post, we'll explore how a professional SEO team can propel your business to new heights.
1. Localized Visibility and Targeted Traffic
San Antonio is a diverse and growing city with a thriving construction and real estate market. However, with increased competition comes the need for heightened visibility. Professional SEO experts understand the importance of local SEO strategies. They optimize your website to rank well in San Antonio-specific searches, ensuring that your business is easily discoverable by potential clients in your area. This targeted approach not only boosts your online visibility but also attracts the right audience—people actively seeking your services.
2. Content that Establishes Authority
Building trust is a crucial aspect of the construction business. Professional SEO teams can help you create informative, authoritative, and engaging content that showcases your expertise. Blog posts, articles, and informative guides not only educate your potential clients but also demonstrate your authority in the field. When your website is a valuable resource, clients are more likely to choose your services.
3. Tailored Keyword Strategy
Effective SEO begins with comprehensive keyword research. SEO experts understand the nuances of your industry and know which keywords resonate with potential clients in San Antonio. By optimizing your content with the right keywords, you increase your chances of ranking higher in search engine results. This means more organic traffic and more opportunities to convert visitors into clients.
4. User-Friendly Website Optimization
Your website's user experience plays a pivotal role in converting visitors into customers. Professional SEO teams analyze your website's performance and user behavior to make necessary improvements. They optimize the site's speed, navigation, and overall usability, ensuring that potential clients have a positive experience when visiting your site. A user-friendly website not only boosts conversion rates but also positively impacts your search engine rankings.
5. Data-Driven Decision Making
SEO is not a one-time effort; it requires constant monitoring and adjustment. Professionals who specialize in SEO for contractors rely on data and analytics to track the performance of your online efforts. By analyzing this data, they can make informed decisions, refine strategies, and ensure your business consistently ranks well in search results.
Conclusion:
In the competitive construction industry of San Antonio, the difference between a thriving business and one that struggles can often be attributed to online visibility. Partnering with a professional SEO team like Odd Duck Media can be a game-changer. With localized visibility, authoritative content, tailored keyword strategies, user-friendly website optimization, and data-driven decision-making, professional SEO services can help your home building, remodeling, or contracting business in San Antonio grow exponentially. Don't miss out on the opportunities waiting for you online; contact our team today to invest in professional SEO for contractors and unlock your business's true potential.