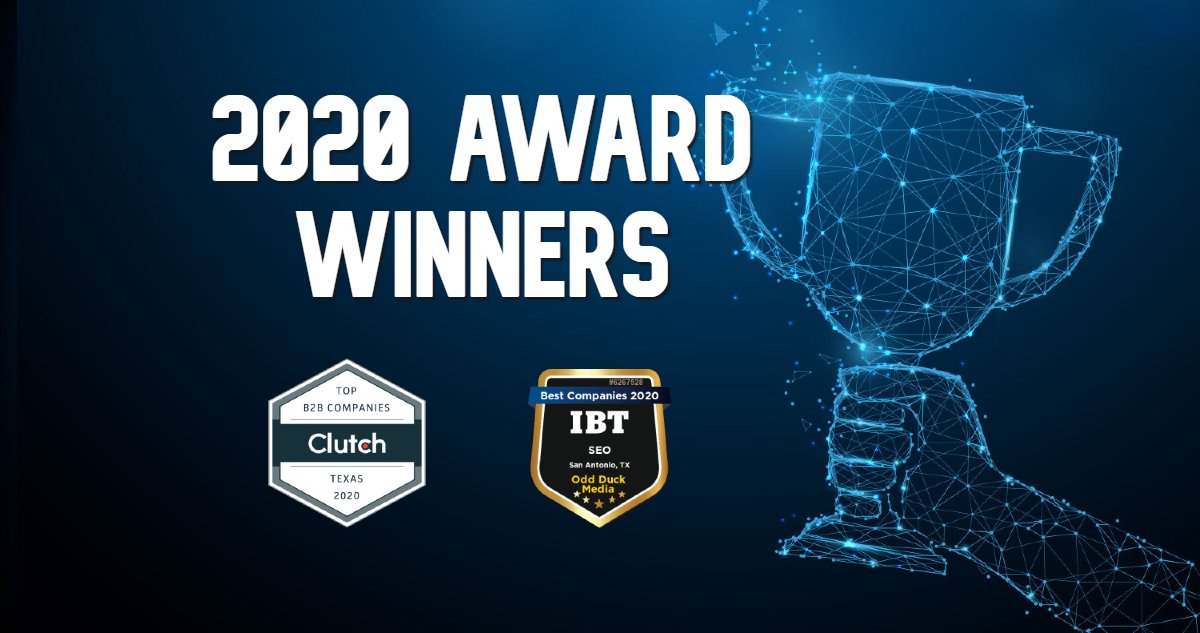 01 Oct

Odd Duck Media Named Top B2B and SEO Company

Well, 2020 sure has been a bit of a debacle, hasn't it? Between a litany of natural disasters, COVID turning our lives upside down, and massive amounts of social and economic unrest, it really has been one of the weirdest years in recent memory. Everyone seems to have been impacted in some way or another, and many have had to adjust to a totally different lifestyle, with completely new and unforeseen challenges.

Here at Odd Duck, we've felt the impact in our day-to-day lives and have tried to do our best to mitigate the impact of 2020's craziness on our clients. Recently, our firm was recognized by two separate publications for our work in 2020, and we have to say, we're honored to have been able to provide award-winning service to our partners during these unprecedented times. Being able to provide some form of stability and normalcy – no matter how trivial it may seem – is something that we made a concentrated effort to deliver, and we're proud to have been able to do so this year.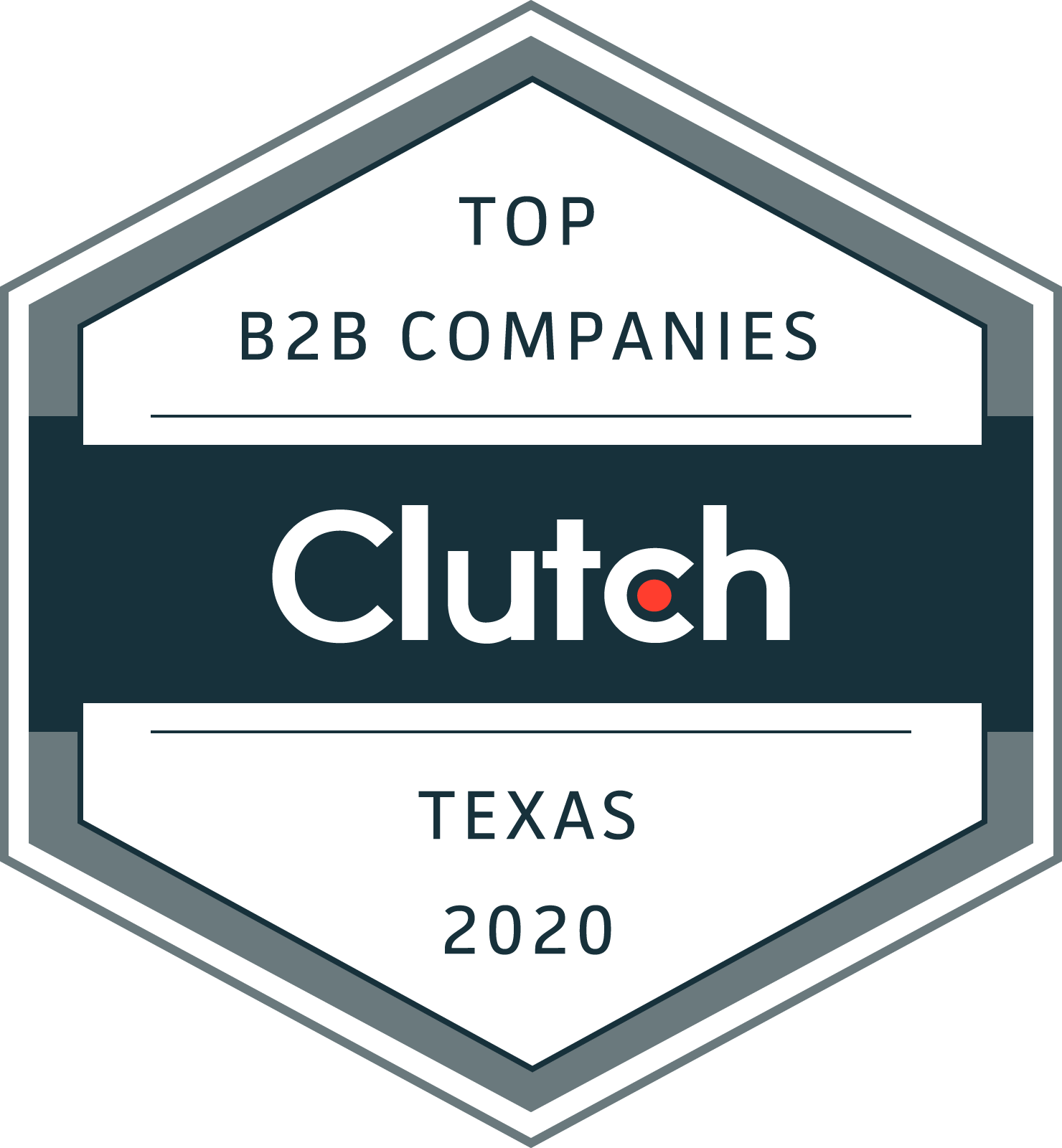 First, we extended our streak of recognition by Clutch.co (we were recognized as a Top Digital Marketing Agency in San Antonio in 2018, a Top US Web Design Firm in 2018 and Top Texas Marketing Agency in 2019) by being named to the Top 300 B2B Companies in Texas list. As a locally-focused agency that focuses on building real relationships with clients and helping grow their business the way we would, we take pride in the quality of our B2B services. As the alternative to "traditional" digital marketing firms, we care about the quality of service we offer to our clients, and we consider it a real honor to be recognized for the quality of our customer service and the value it offers to customers, rather than just the service products themselves.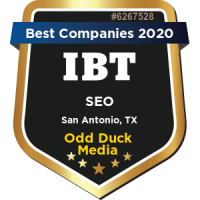 In addition, we were also named one of the Best SEO Companies in San Antonio by the International Business Times. This is the first time we've been recognized by IBT, and we're excited that this recognition was earned on the quality of our SEO services. Despite the large number of website design projects we've taken on over the years (and accolades that our work has earned us), SEO is still our primary service offering and is really the "bread and butter" of our digital marketing strategy. Thus, being lauded for our work in that aspect is a real honor.
As always, we want to thank our partners and clients for helping make these awards possible, and we look forward to continuing our legacy of excellence into 2021 and beyond.