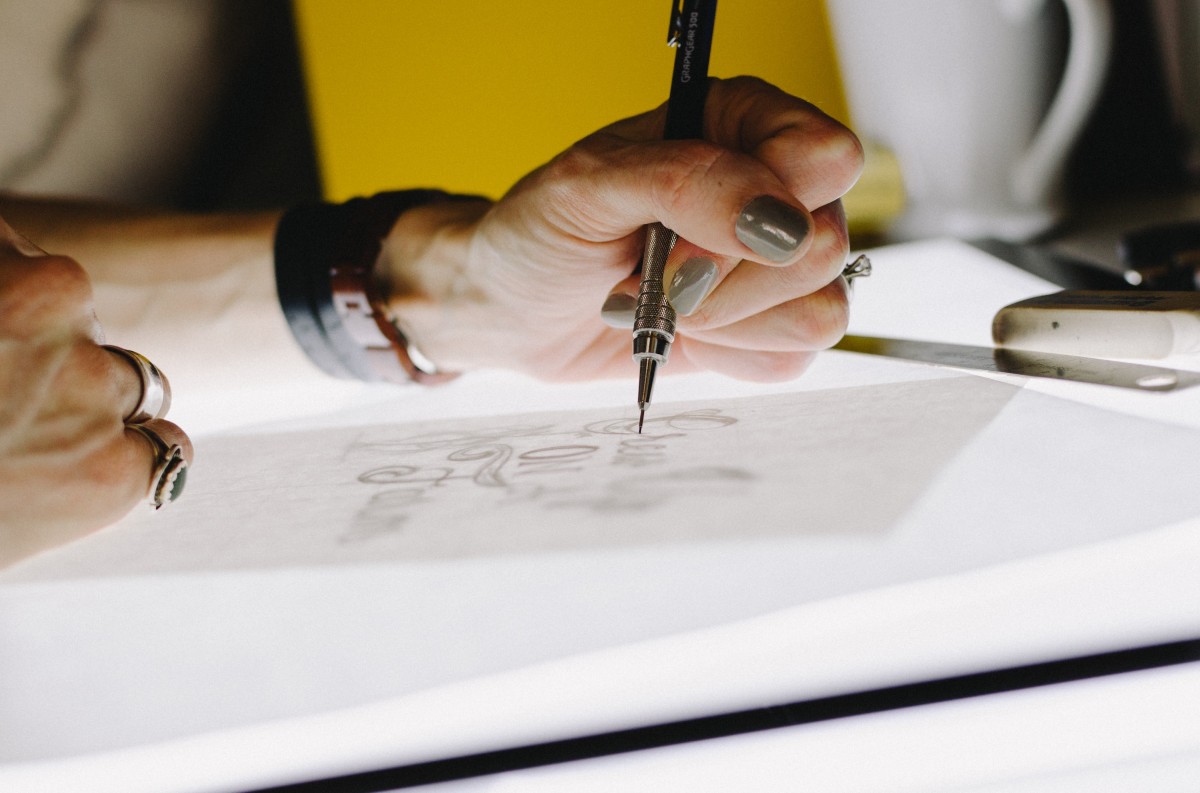 01 Sep

Evergreen Logo Designs: How to Choose the Best Small Business Logo

Designing the right logo for your brand can be quite a tricky mission. Sure, logos seem like the easiest thing to create, after all, it's just a visual design. And yet, a bad logo will ruin your image and a good logo can go a long way in giving your business the right first impression. How do you create the perfect logo design for your company? There are a few rules you have to follow: your logo has to be simple, and resonate with your brand and your audience. It has to be timeless, stylish, and recognizable. This sounds like a headache, doesn't it? And this is exactly where this article comes in handy.

Knowing which design will help you create a logo that not only keeps up with your competition but also your customers interest in your brand for a long time is the key to effective branding. Read on to find out about some of the best evergreen logo design techniques and how they help grow businesses.
See Also: Everything You Need to Know About a Brand RFP
1. Simple designs
One of the keys to effective logo design is simplicity, and we can definitely understand why. Not only are simple logos easily recognizable, they're also quite memorable. Just take a look at Apple, Nike, and Target's logos-they're simple, and yet, everyone recognizes them. And, believe it or not, simple logos are in vogue right now and will definitely last for years.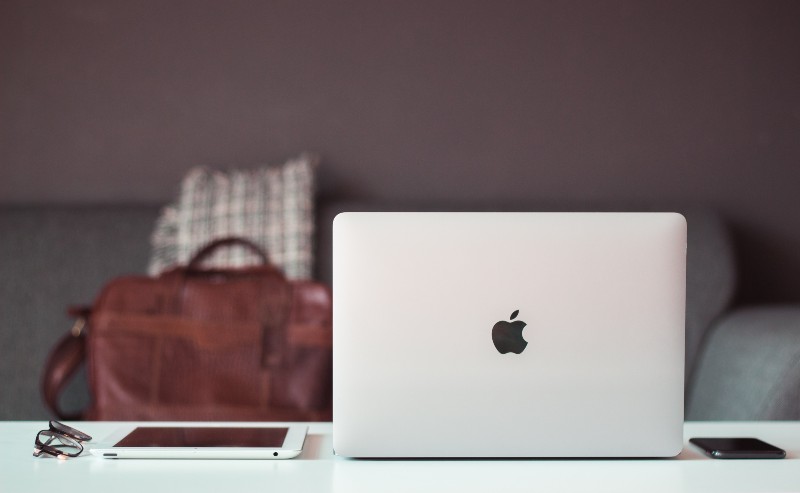 How do you make your logo simple? Go for the bare minimum. This helps your logo look good across all platforms, from social media to merchandise to giant billboards, and needless to say never grows old. Simple logos declutter your brand image, and sends across to your audience the only message that matters-it is worth trying this brand.
2. Choosing the right industry colors
Today, some of the most famous logos are made with bright colors, and this is because these colors look good on computer and mobile screens. Vibrant, bright colors convey good feelings, such as happiness, optimism, excitement, and energy, especially fast food restaurant logos are vibrant in colors.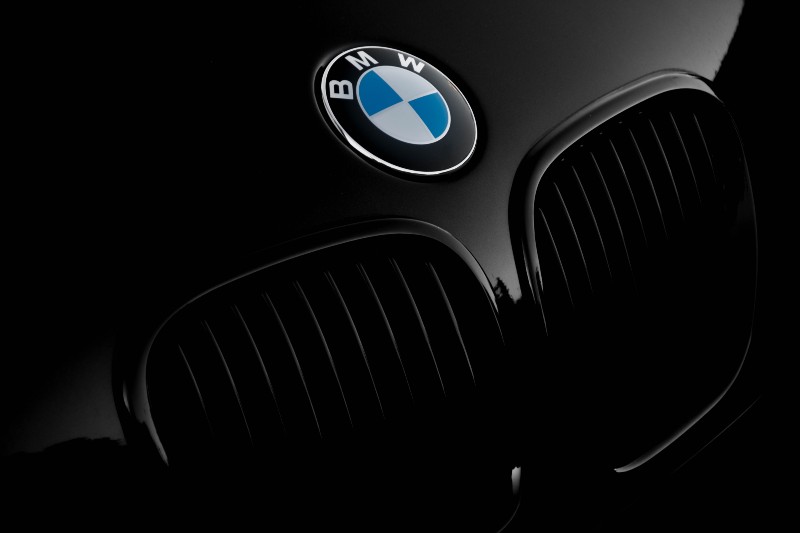 However, if you're an offline brand, then using your industry colors with a tinge of your unique taste to convey your brand's personality to your audience is one of the best things you could do to lengthen your brand's life. The BMW logo is a good example of a logo with evergreen colors. Not only does it sets you apart from the competition it also helps you catch your customers' attention, and keep it at the top of their mind when they make buying decisions.
&nbsp:
3. Designs using geometric shapes
Geometric shapes such as lines, triangles, circles, rectangles, and diamonds have always been and are still some of the most popular logo designs, and they will stay in trend for years. Not only are they timeless (and we all know this is the most important thing when designing an evergreen logo), they can also easily communicate your brand's story and character to your customers.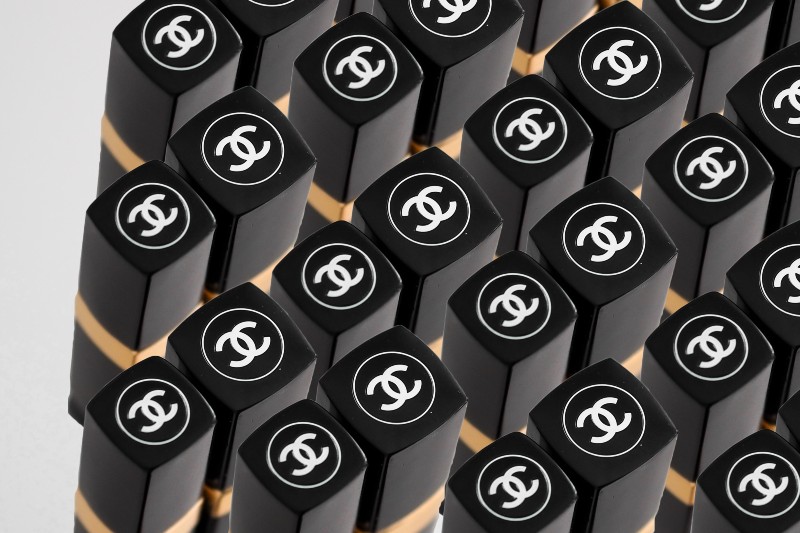 When used right, geometrical shapes also give a consistent and balanced look to your logo, and give off an elegant and classic image (just look at Chanel's logo). They can help make your brand visually strong, as long as you use them wisely.
4. Creative typography designs
Typography based logos are some of the most popular logo designs since forever, and it's quite easy to understand why. After all, nothing conveys your message to your audience better than words. But, make sure to use typography right, because not all fonts have been created equal.
Using simple and clean fonts will give your logo that classic look that everyone loves. And if you combine it with an image, you'll be able to reach a wider audience just using your logo. Coca-Cola, Ford, and Amazon come to mind. Creative typography is one of the best ways to reach as many consumers as you want with a clear brand message.
5. Monogram designs
One of the oldest logo design style that's still in fashion is monogram design. Using a monogram for your company helps create an elegant image that perfectly represents your brand. But designing a monogram is not easy, you have to use a professional designer who can choose the right typography for you and a monogram that will convey your visual identity to your audience the right way. Once designed though, it will give off a classic and durable vibe to your customers, and that your brand is trustworthy.
6. Designs using negative space
Finally, the last evergreen logo design we want to talk about is the use of negative space. Many companies, such as LG, Toblerone, and Fedex have used this technique to give their logos unique looks. These logos use the negative space in the designs to add hidden images, letters or messages.
Final thoughts
When designing a logo, you're not looking for a quick fix. You need to consider the face of your brand, attractiveness, memorability and most importantly whether the logo image will stand the test of time in bringing in customers for as long as you want your business to last (which in all honesty, everyone wants to be forever).
Instead of getting enthralled with current trends go for an evergreen logo design that can be tweaked or manipulated without denting your brand image at a later stage of your business. The idea is to have a logo design that your audience can bank on whenever they're searching for your product and get it wherever the logo is affixed – at the bar, mall, supermarket shelf etc. Lastly, think how your chosen logo design will work for the long haul not just short term impact.