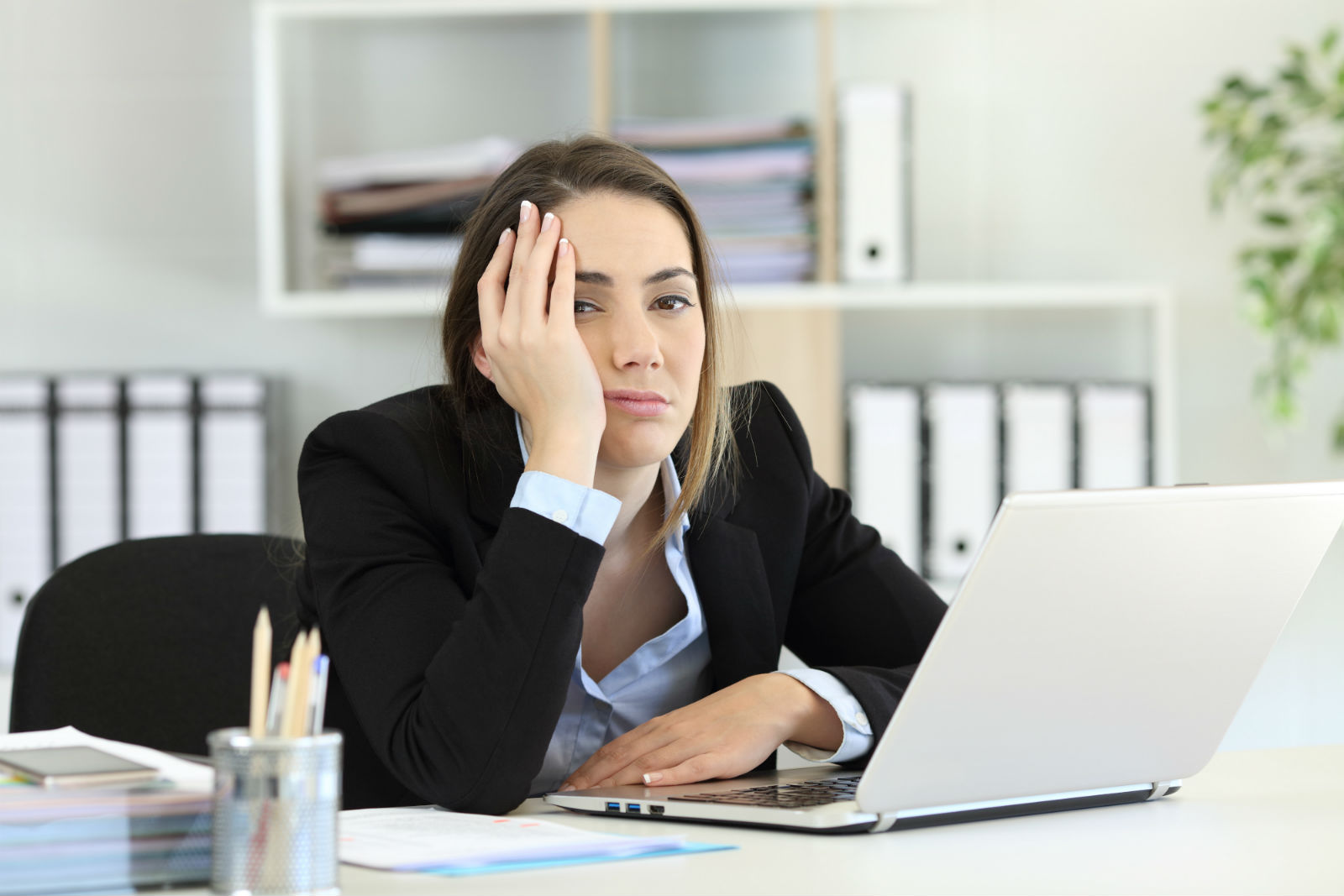 01 Apr

What to Do When a Google Update Kills Your Rankings

If you're the type of person who keeps up with their Google SEO rankings (and let's face it, if you're not, what the heck are you doing reading this blog?), you've probably had at least one or two instances in your past where you felt pretty comfortable and confident in your SEO rankings, only to have your progress and positive efforts sabotaged by a Google Algorithm Update. One day, your rankings are strong and consistent, and then it seems like out of nowhere, you've seen your website drop off the first page of Google or disappear from the Local Pack.

When this happens, it can not only be extremely frustrating and confusing, but can also negatively impact the visibility of your business. Many business owners can be helpless in this situation. However, there are some steps that you can take to help get your SEO back on track as quickly as possible.

Research the Update

If your website's rankings have taken a dive recently (and you haven't had a massive shift in content or structure), the first step is to see if there has been a Google Update, and to try and learn as much about the update as possible. The best way to address the ever-moving target of SEO is to know what you're being graded on (or at least as much as you possibly can). While Google is usually pretty discreet about "officially" claiming their updates, there are many SEO blogs that do a pretty good job in keeping up with any major shifts and breaking down what's causing them.

Three of the best sites for keeping up with these changes are Search Engine Land, Search Engine Journal, and Moz. Each of these keeps track of all confirmed and widely suspected Google Algorithm updates, and tries to share information about what seems to be different in the latest recipe. Keep in mind, nobody (except maybe Danny Sullivan) knows exactly what Google's Algorithm is completely based on. Sure, we can try to figure out what Google thinks is important, but we're all really just speculating as much as anything.

While you may not be able to pinpoint exactly what caused your rankings to drop, you can at least get a confirmation that something did change and come up with some ideas as to what Google may be looking for that caused your rankings to hit floor.

Work on Your Content

While it's true that Google never completely confirms what their algorithm is looking for, they are pretty adamant that it's all focused on good, human-focused content. Google has stressed again and again and again that websites with good content will rank higher than those that check off the "SEO algoritm checklist." If you've seen a drop in rankings, it's possible that your content needs a freshening up.

Make simple updates. Change verbiage in text blocks. Add more content to flesh out landing pages. Change out images (and make sure to update image alt tags). These may be simple updates, but in many cases, they could be the difference between living life in your new rankings purgatory and reclaiming your prior positioning.

Work with a Professional

Sure, there are plenty of SEO elements that you can manage on your own. You can post blogs, add new content, build out landing pages for your keywords, etc. That being said, do you really have time to go through your site and revamp your approach every time Google makes another Core update? If you're like most business owners, the answer is simple; you don't. That's when bringing in a full-time team can help simplify the process.

Even with a professional SEO team, your rankings may not be able to rebound quickly, but any experienced SEO team will be able to help identify missed opportunities, areas of potential growth, and fix any errors faster and more effectively. After all, this is their area of expertise, and they need to be able to be better than the majority of small business owners at this type of thing, or else they won't be in the industry long.

Be Patient

Even with confirmation of an update, a rough idea of what elements in the algorithm have been changed, a shuffling of your content and a professional team helping make things go well, you may not (correction, probably will not) see changes very quickly. Your SEO may have been dinged seemingly overnight, but it will take time to rebuild the online reputation that Google needs to give your site high rankings. For this, we stress patience. The right approach will get you there, but you can't give up on the process if you don't see overnight success.

If you're looking for help with your SEO rankings, consider a team that is a top ranked SEO company in San Antonio and has also been recognized as a Top Local SEO company. At Odd Duck Media, our team of experts are here to help make sure your website is given every opportunity to succeed. Contact our team today for a free consultation!