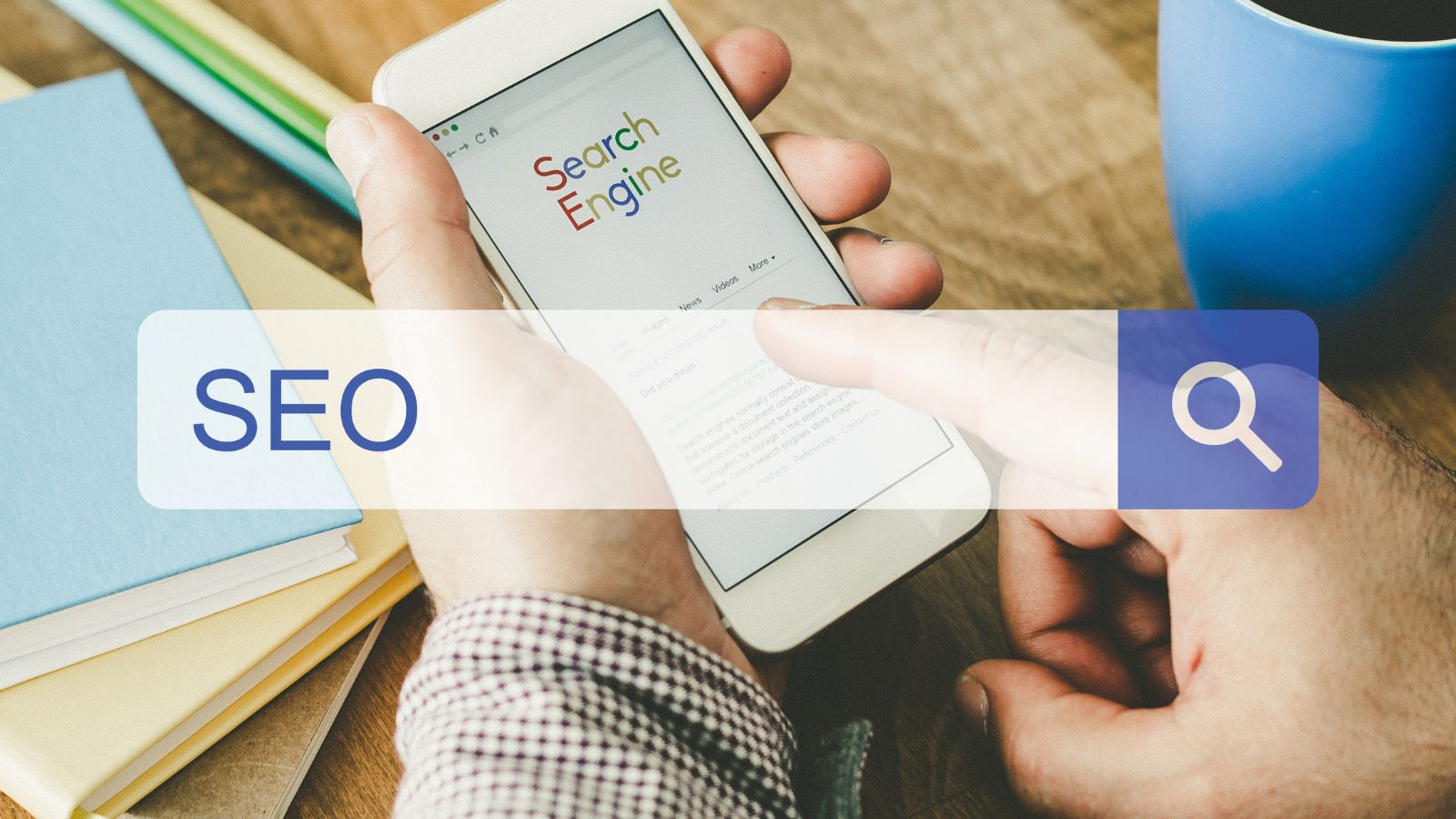 10 May

Why SEO Professionals Are Essential for Your Business's Online Success

As a business owner, you understand the importance of having a strong online presence. However, creating and maintaining an effective online marketing strategy can be a challenging task. With search engines like Google constantly changing their algorithms and digital trends evolving, it can be difficult to keep up. This is where SEO professionals come in.

SEO professionals are experts in optimizing websites for search engines and driving targeted traffic to your site. They understand the nuances of keyword research, content creation, link building, and technical SEO. Here are some reasons why hiring SEO professionals is essential for your business's online success.
Save Time and Resources
Creating an effective SEO strategy takes time and resources. As a business owner, your time is best spent focusing on your core competencies and growing your business. By hiring SEO professionals, you can delegate the task of creating and implementing an SEO strategy to experts, allowing you to focus on what you do best.
Stay Ahead of the Competition
SEO professionals are up-to-date with the latest trends and best practices in online marketing. They can help you stay ahead of your competition by creating a customized SEO strategy that is tailored to your business's specific needs. This includes optimizing your website for mobile devices, creating engaging content, and building high-quality backlinks.
Achieve Long-Term Results
SEO is a long-term investment. It takes time to build a strong online presence and achieve top rankings in search engine results pages (SERPs). SEO professionals can help you achieve long-term results by creating a sustainable SEO strategy that is focused on building your online reputation and establishing your brand as an authority in your industry.
Measure Success
SEO professionals use analytics and other tracking tools to measure the success of your SEO strategy. They provide you with detailed reports that show you how your website is performing, where your traffic is coming from, and what changes need to be made to improve your rankings. This allows you to make data-driven decisions and adjust your strategy as needed.
In conclusion, hiring SEO professionals is essential for your business's online success. They can help you save time and resources, stay ahead of the competition, achieve long-term results, and measure success. If you're ready to take your online marketing to the next level, consider hiring an SEO professional today.