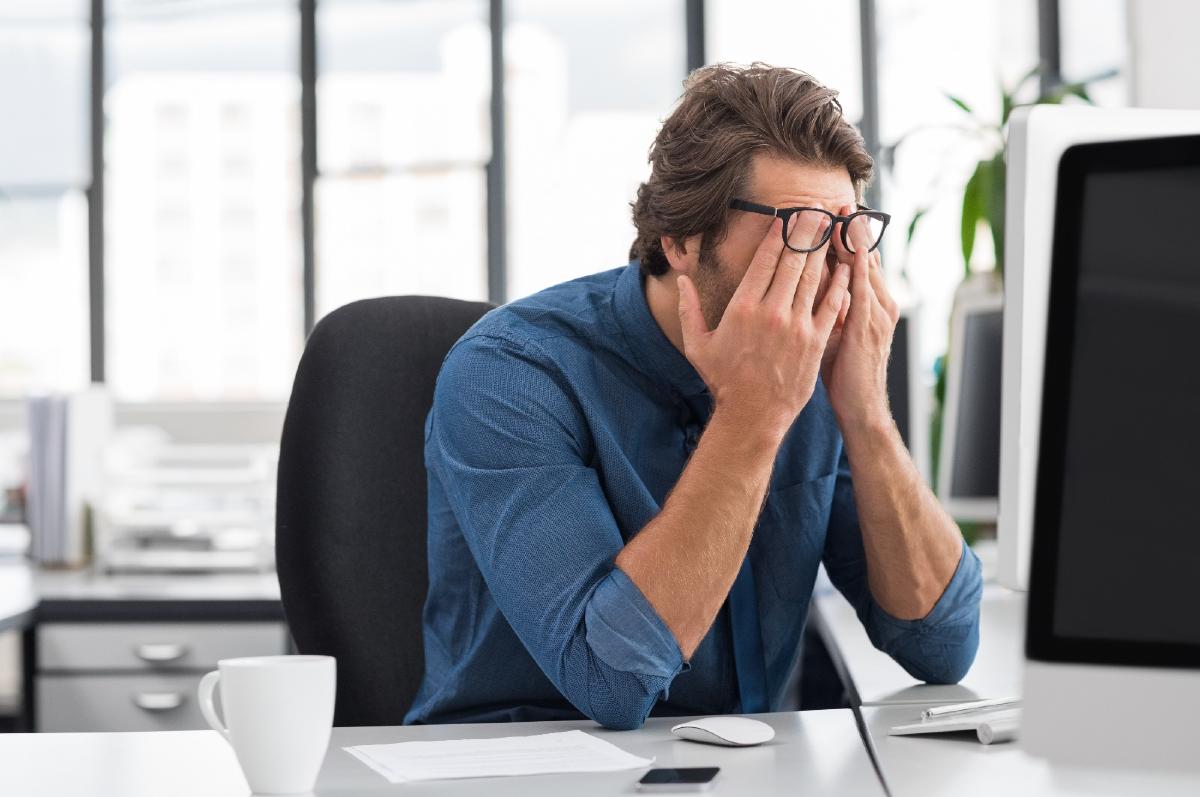 04 Oct

The Biggest Problems with Digital Marketing

Okay, so we're going to go on a bit of a rant here. I've been working in digital marketing in San Antonio since 2015. First, with a large national firm, and then with a smaller, more boutique SEO firm. The experiences that I had in both of those led to the founding of Odd Duck Media – a firm that aimed to Do Digital Differently, put clients first, and offer an experience that redefined what internet marketing could and should be.

That is why my experience the other day while I was out working is so infuriating. He's what happened:

This past Friday, I was out running errands for the business and needed a caffeine pick-me-up. I stopped in at a coffee shop and busted out my laptop to get a little work done while I enjoyed my coffee. Seated next to me at the bar was a young woman who was doing the same thing. She was getting some work done, drinking her coffee and talking on the phone.

I tried not to listen to the conversation, but it didn't take me long to notice she worked in digital marketing. She was talking to someone about making changes to a client's website. I was surprised at how little it seemed like she knew about how to manage the changes herself, even though she was handling the digital marketing services. I learned that she was just a sales rep masquerading as an expert, and she worked for a big-brand marketing firm who I won't mention here (the name rhymes with Dive, if you're interested in looking into it). Before too long, she started talking about selling services to a client, and that's when my ears really perked up.

She was talking about charging her client $2,500 for listing and citation management. For those who aren't familiar with the process, listing and citation management is a huge part of your SEO and Local SEO presence, but it's something that most agencies across the country charge around $200-$250/mo. to manage on an ongoing basis. This firm was marking the service up 10-fold! What the actual crap?!

The whole experience made me feel sick to my stomach. As someone in the industry, I value the work that we do for clients. I know the value and benefits of services, but this much upcharge seems so excessive and repulsive. That's one of the problems with digital marketing – so few clients understand what the process actually is, so they don't understand how much value to assign to it.

It's issues like this that make Odd Duck Media a necessity in the market. It just reaffirms that we're an answer to the myriad problems with digital marketing in San Antonio. There are too many businesses that sell digital marketing, and not enough that do digital marketing. The whole industry is designed to take advantage of the client, and there's honestly something really wrong with that. As an industry, we can be better, and we can do better.

That's the principle that guides Odd Duck Media. Do better work, offer better pricing, and do what's best for the client month-in and month-out. We believe in the radical notion that all businesses deserve an online presence that helps radically grow their revenue. If you're not sure that your San Antonio digital marketing firm has your best interests in mind, give our team a call and let us help take care of your SEO and online marketing services.