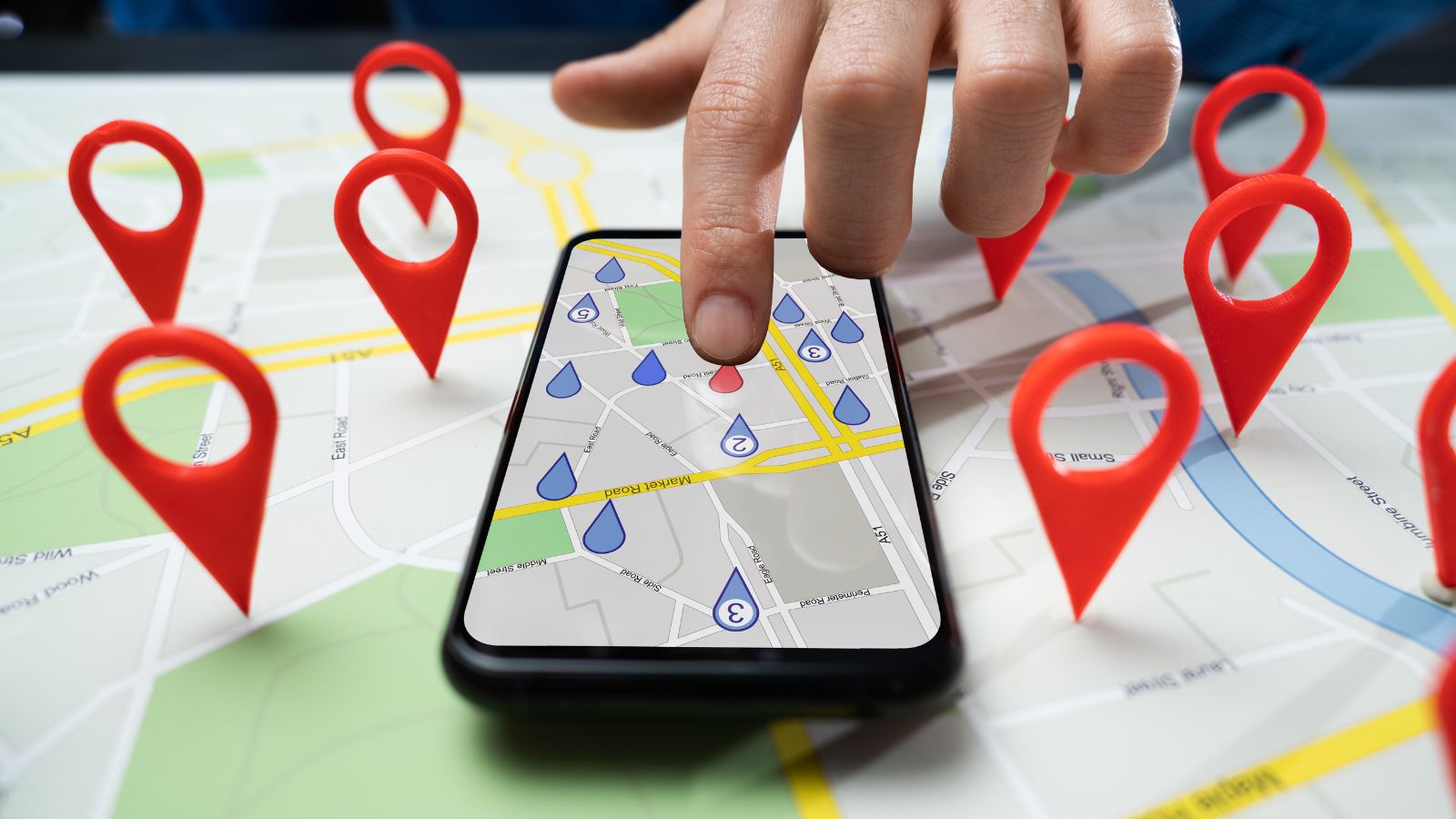 07 Nov

The Value of Local Search for Small Businesses in San Antonio

If you've been a reader of ours for any amount of time, you already know that SEO and digital marketing is an ever-evolving industry. What's true or is an accepted best-practice one day may no longer be the case in just a few short weeks or months. Here at Odd Duck Media, we look to stay on top of these moving trends and technologies, and one way we've tried to grow our strategies is by embracing the value of Local Search.

For those who may not know already, Local Search Engine Optimization (Local SEO) is a set of strategies aimed at improving a business's online visibility within a specific geographic area. It's all about helping your small business in San Antonio appear prominently in search engine results, especially when users are looking for products or services in their local vicinity. In this blog post, we'll delve into the critical role Local SEO plays in today's digital landscape, emphasizing the importance of "near me" searches, the rise of maps results, and the significance of well-optimized business listings.
The Shift to Maps: A Local SEO Game-Changer
In the digital age, more and more users are turning to map-based search results to find the products and services they need, no small thanks in part to the rise in AI. Google Maps, in particular, has become a go-to platform for local searches. Small businesses in San Antonio that optimize for maps can benefit significantly. Here's why:
Increased "Near Me" Searches: The way people search online is evolving. Users now often add "near me" to their queries when looking for businesses. This trend has grown significantly over the past few years, making it critical for local businesses to optimize their online presence for "near me" searches. By implementing Local SEO strategies, you ensure that your business stands out when users are looking for services nearby.
Prominence in Maps Results: When users search for local businesses on Google, they're presented with a map featuring local listings. Being featured in these map results is a game-changer for small businesses. By optimizing your business's online presence for Local SEO, you increase your chances of appearing in these maps results, leading to more visibility and potential customers finding your business.
How Good Business Listings Stand Out on Maps
Optimizing your business listings is a key component of successful Local SEO. Here's how well-optimized business listings can help your San Antonio business stand out on maps:
Accurate Information: Providing up-to-date and consistent business information across various online platforms is essential. Inaccurate information can confuse potential customers and hinder your search engine rankings. Ensure your business name, address, phone number, and website details are consistent.
Engaging Visuals: A picture is worth a thousand words, and it can be the deciding factor for potential customers. High-quality images and appealing visuals in your business listings can attract more attention and drive engagement.
Customer Reviews: Encourage happy customers to leave positive reviews on platforms like Google My Business. Positive reviews boost your credibility and make your business more appealing to potential clients.
Category Optimization: Selecting the right business categories on platforms like Google My Business ensures that your business appears in relevant searches. Accurate categorization helps you reach the right audience.
You Can't Understate The Value of Local Search for Small Businesses in San Antonio
Local SEO is no longer optional; it's a vital component of your small business's online success. With the rise of "near me" searches and map-based results, optimizing your online presence for local searches can significantly impact your business's visibility. Well-optimized business listings ensure that your business stands out on maps, attracting potential customers and converting local leads into loyal clients. At Odd Duck Media, we specialize in Local SEO strategies tailored for businesses in San Antonio, helping you navigate the ever-evolving digital landscape and thrive in the local market. Don't underestimate the value of Local Search for your small business – it's the key to unlocking your true online potential. Contact our team today to get a free online visibility assessment and quote for some digital marketing strategies to improve your business's rankings.