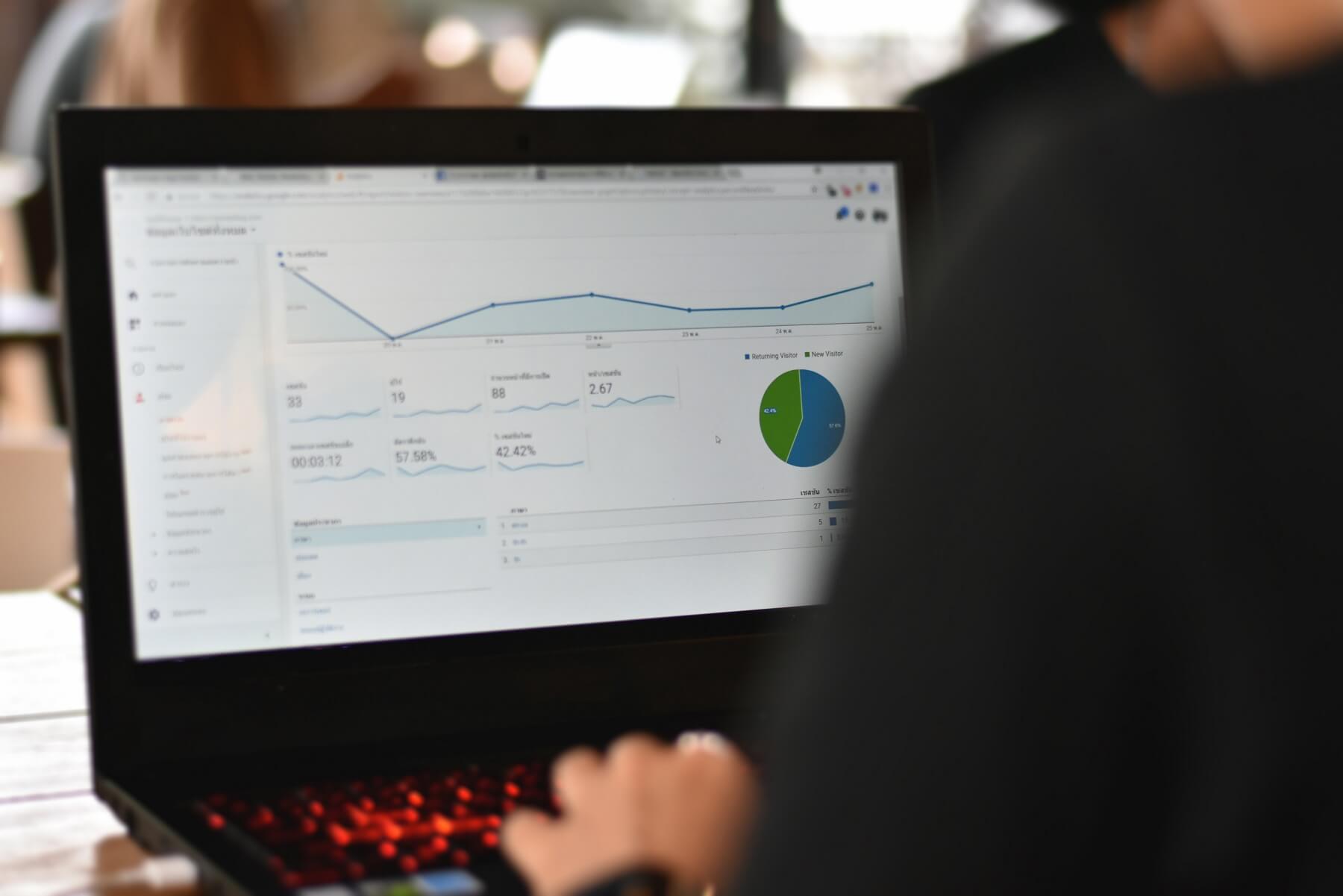 01 Oct

5 Ways Multi-Location Business Can Improve Their Profits Online

The ongoing shift to hybrid and online commerce has created many challenges for businesses. These challenges are compounded by multi-location companies that are not only trying to balance their online/in-person presence, but who are trying to do so while operating two or more physical locations. With this in mind, keep reading for 5 ways that multi-location businesses can improve their profits online.
1. Website Optimization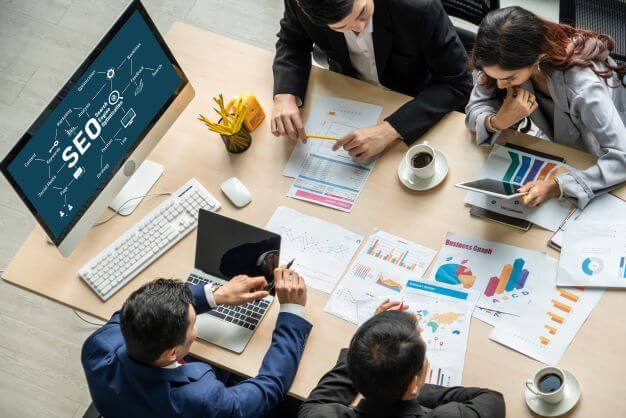 Okay, you knew we had to start with this one, right? I mean, after all, we are a digital marketing team that specializes in web design and Search Engine Optimization. They'd literally kick us out of the industry if we didn't bring this point up first and foremost. By now, every business owner knows the importance of having a website in this day and age. However, few know how to perfect their website and get it working in their favor.
To truly optimize your website in the competitive realm of e-commerce, developing a first-class user experience (UX) is essential. The field of UX design is rapidly evolving. What once involved making your website look fancy and professional now encompasses a whole lot more. While top-notch aesthetics are still an integral part of
UX design, the discipline now includes:
Incorporating the latest store locator software to help route digital leads to physical storefronts and improve conversion rates
Improving the loading speed of pages to lower bounce rate
Using the best checkout software to allow customers to pay for products online quickly and conveniently
Installing marketing asset management software to keep your brand consistent among all online dealers, retailers, and resellers
Uploading high-quality images and social media links to allow leads to interact with your business in their preferred manner

And these are just a few of the ways that multi-location businesses can improve their online profits through enhanced UX. Anything that can help customers accomplish their goal, whether that be making a purchase or simply finding out more information about your products, is worthwhile to incorporate as part of your website optimization efforts.
2. Audience Focused Advertising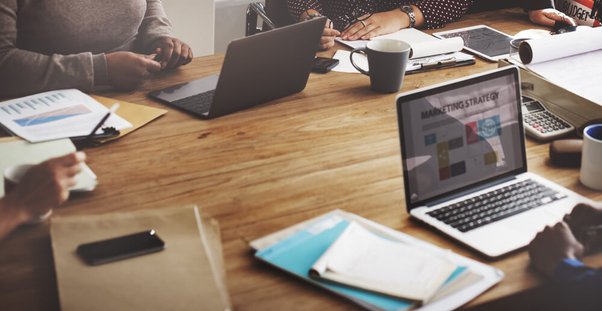 Although digital marketing adds efficiency and lowers costs in many respects, it can be difficult to guarantee consistency in your marketing message across all platforms. This leads to a watered down brand that will ultimately undermine profits.
Therefore, it is worthwhile to invest in a marketing asset management tool that allows you to align your marketing messages, content, and focus on the specific needs of your audience. You can then advertise to your customers on their favorite platform without worrying about how your business is being portrayed.
3. Regularly Post Authoritative Content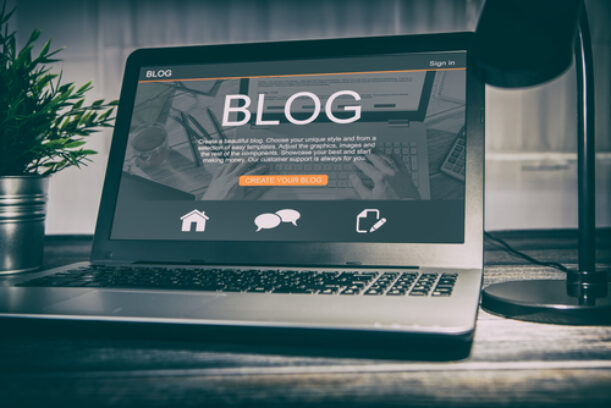 In the age of information, customers are constantly looking up the answers to their many questions. In fact, statistics indicate that Google processes some 5.6 billion searches each day. Therefore, when customers are looking for information, your business needs to be there to answer their questions.
Regularly posting professional, authoritative content in your business' niche is a great way to win Google searches and make your business a trusted source in its field. Seamlessly incorporate trending keywords to help get people to arrive at your page and use the quality of your content to make them stick. After you have thoroughly educated them on the topic of their search, demonstrate how your business' products or services are the ideal solution to help them solve their problem. No question is too "stupid" or insignificant. If one person has thought about it, chances are there are many more like them looking for the same kind of answers, so give them these answers in an informative, trustworthy way.
And don't stop at just posting content to your website blog. Remaining consistent with your social media posts is another vital component of boosting online profits. It is no secret that people spend much of their free time browsing social media, so by consistently seeing your business cross their feed, they are more likely to interact with your business and form a meaningful relationship that results in customer loyalty.
4. Prominently Feature Customer Reviews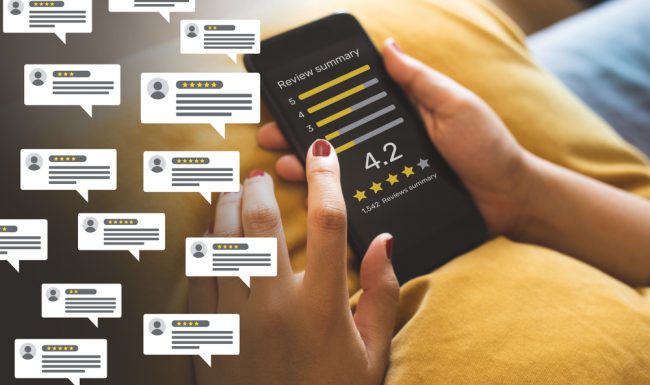 Your business is only as good as its social reputation in 2022. Gone are the days when celebrity endorsements were the key to boosting sales, replaced by an era in which customers turn to other people with similar lifestyles and experiences as them to help form their purchase decision.
As a result, it is critical that you cultivate online reviews from your customers and feature them on your website. Leads take the word of their peers as gold, so you want shoppers to clearly see that others like them highly recommend your business. Establishing and maintaining a Google My Business account is a great way to start collecting reviews, as many people have Google accounts. However, it is also worthwhile to gently follow-up with past clients and ask for reviews, offering small incentives as necessary to motivate people to take the time to fill them out.
And don't fear negative reviews. True, you don't want to have a negative customer review as the banner for your website's homepage. And businesses that start falling under 4.5 stars start to raise some red flags in the minds of customers. However, the number of reviews is extremely important in the eyes of customers. They are likely to trust a company with a slightly lower rating over hundreds of reviews more than a company with a higher rating and only a couple of reviews. Critical reviews show a certain level of vulnerability and humanity that resonate with customers, and they give you a chance to show other clients that you are willing to listen to feedback and follow up, so always make sure that you respond promptly and professionally to all feedback, positive or otherwise.
5. Leverage the Power of Email Marketing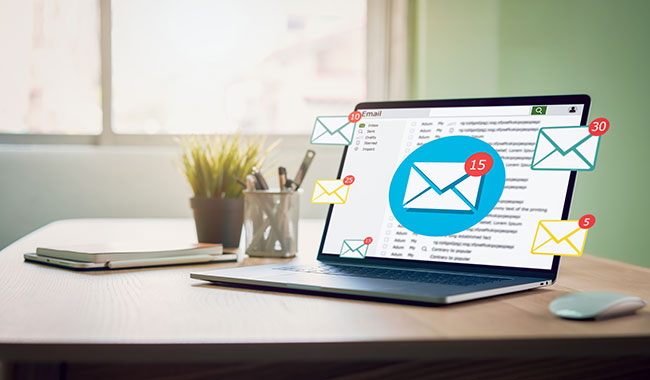 Although it may feel like sending out marketing emails is sending your content into a sea of spam, there is simply no other marketing method that has the power to reach a wide audience at zero cost like email. To improve the quality and profitability of your email campaigns, consider the following pieces of advice:
Never purchase email addresses
Develop your mailing lists from past customers, leads, and other sources in which people supply their contact information organically
Keep your mailing lists up to date so that fewer of your sent emails get rejected
Don't use all caps in your subject line or other types of spammy, attention-getting headlines

When executed professionally, most businesses can get a 36X return on their email marketing strategies.
Use These Methods to Watch Online Profits Soar
Ensuring profitability in the hybrid commerce era is a challenge which many businesses are still figuring out how to navigate. To help in this regard, website optimization, audience focused advertising, regularly posting authoritative content, prominently featuring customer reviews, and leveraging the power of email marketing are 5 great tips to help multi location businesses secure profits online.